Ponte Vedra High School Wrestling
Head Coach:  Josean Gonzalez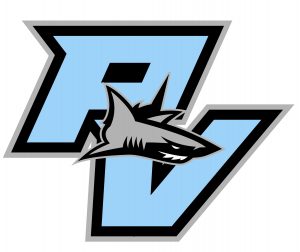 email:  [email protected]
Assistant Coaches: Chuck Compton, Rod Maritato, Richard Maritato 
---
For info contact Josean Gonzalez at [email protected]
or Rich Maritato at [email protected]
More info can be found at the following link.
---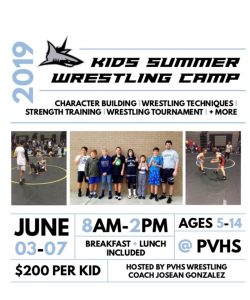 ---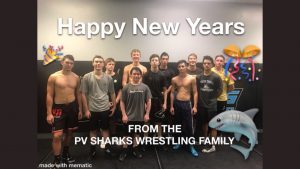 ---
We had 6 place winners out of 10 wrestlers who competed in the Terry Parker Tournament on December 7th – 8th
113 – James Richie  4th
120 – Preston Turner 1st
132 –  Jackson Shewey 4th
138 – Alex De Almeida 4th
152 – Ethan Baur 1st
160 – Rett Maritatio 4th
We finished 6th place as a team
---
REGISTRATION INSTRUCTIONS
Please click on the below link for step-by-step directions on how to upload documents for your athlete.
Ponte Vedra Student Athlete Registration
---
New players who transferred to Ponte Vedra after attending another high school must also complete a GA4 form
Home school students must complete and EL7 form with our county office and submit to athletics prior to the first day of the season along with the above listed forms.
---
If you have any questions with uploading your forms, please contact Debbie Strauch, athletic secretary  

[email protected]
---