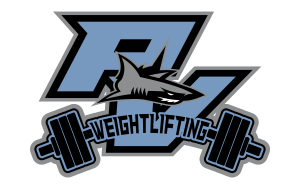 IMPORTANT
All paperwork information and safety videos are to be completed online at Athleticclearance.com and a current physical MUST be  uploaded prior to tryouts.  See main Athletic website for Registration Information.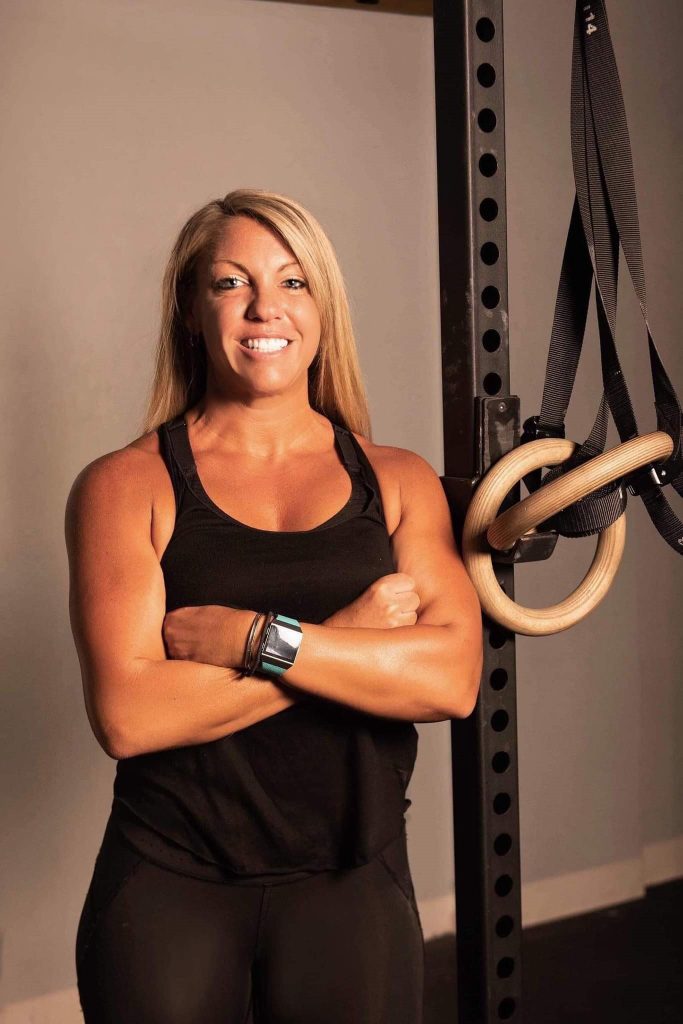 Coach Hughes has been involved with the PVHS girls weightlifting team since her daughter joined the team her freshman year.  She has done volunteer coaching clinics for the PVHS weightlifting team the past few years.  She has been CrossFitting for almost 10 years, and coaching CrossFit for 5 years.  Coach Hughes had her own non-profit CrossFit affiliate to target middle and high school students in crisis for 2 years before her husband's job relocated them to Florida where she continued coaching at a local gym.  Her favorite part about CrossFit is the barbell work, and she has held both a Level 1 and Level 2 CrossFit certification, Spot the Flaw, CrossFit Programming, and CrossFit Scaling. Coach Hughes has always had a passion for coaching and coached diving for 26 years.  
Coach Hughes is from Cincinnati, Ohio and is a graduate of the University of Cincinnati. She has lived in Ponte Vedra since 2018 with her husband Jon and 2 PVHS students Caroline (12th) and Jon (10th). Her adult daughter still lives in their hometown, Cincinnati, Ohio.