PRACTICE
Practice is from 4:15 – 6:15 daily.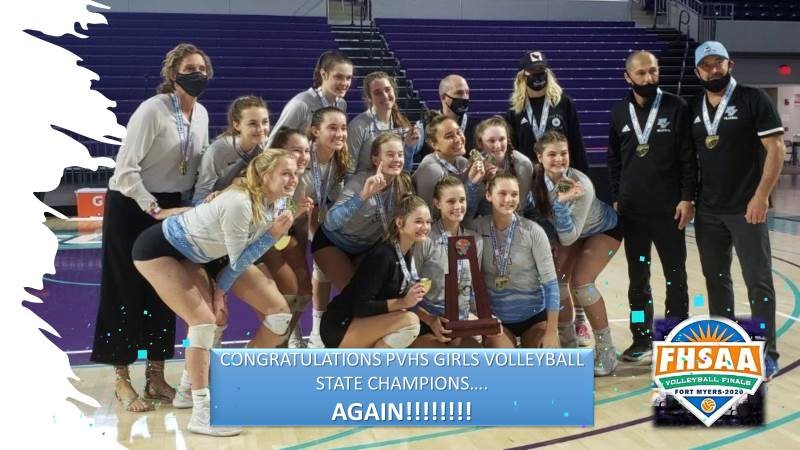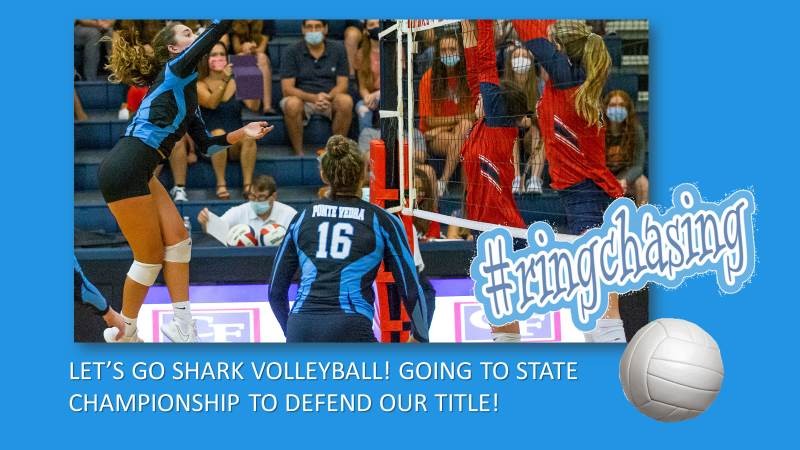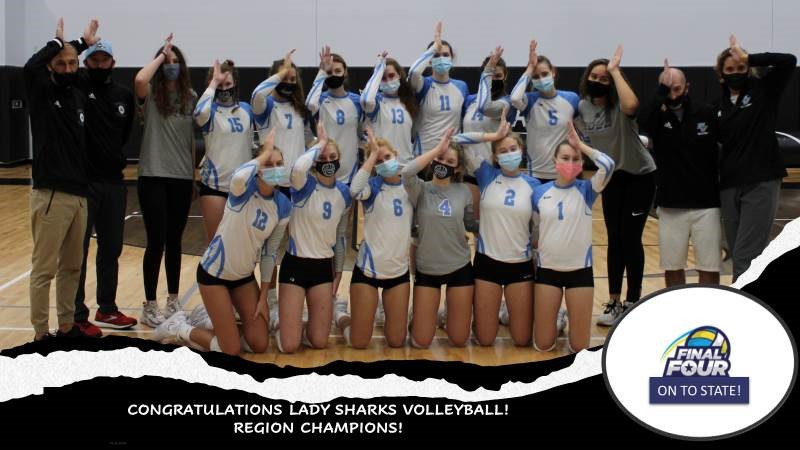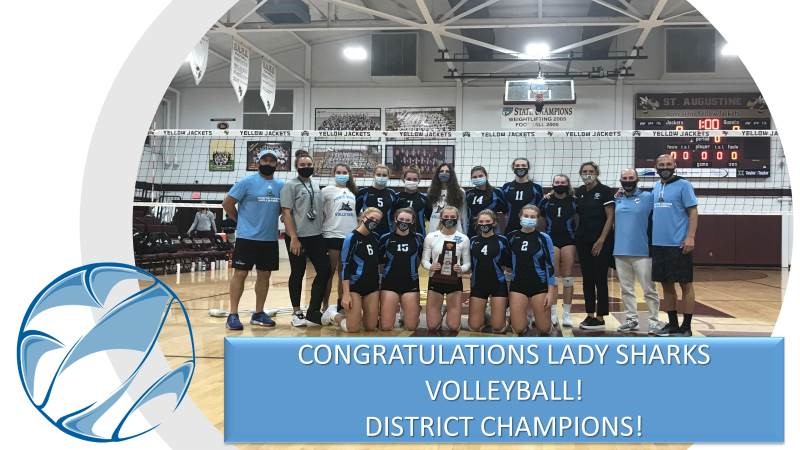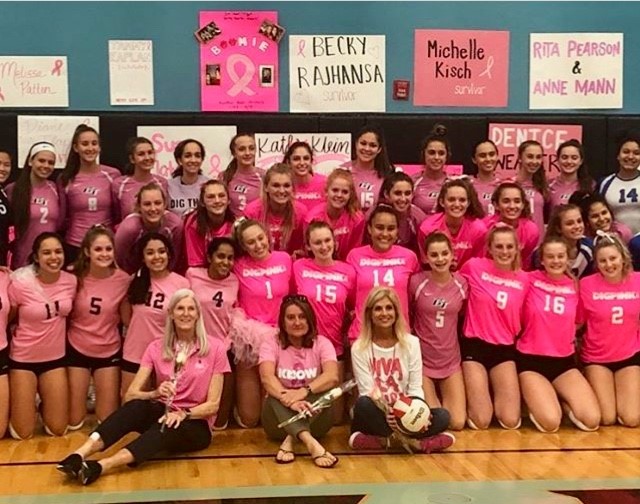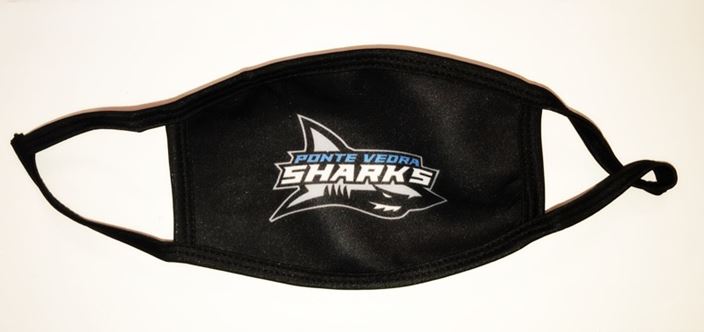 "The volleyball team is accepting orders for PVHS branded masks.  The price is $7 each or 3 for $20.  Please email Pamela Mann at [email protected].  She will accept Venmo at @pamelapearsonmann or you may call her at 904-509-6192."
CONGRATULATIONS TO THE 2021 PVHS GIRLS VOLLEYBALL TEAM
Alicia Barbarito
Jo Boyle
Ava Grall
Jackie Jewett
Rachel Johnson
Reed Mann
Avery Meide
Kendall Mignerey
Priya Rajhansa
Ava-Grace Redick
Jessica Shattles
Chelsea Sutton
Emme Warwick
Zeta Washington
Ava Witt
Ashley Anschutz
Sasha Crowe
Amanda Crowley
Brooke Logan
Cassidy Miskowiec
Fionna Morrow
Reagan Oliver
Emily Pickee
Railey Player
Taylor Sabato
Libby Schinsing
Anna Stevens
Nicole Tarbell
Grace Theiler
IMPORTANT
All paperwork information and safety videos are to be completed online at Athleticclearance.com and a current physical MUST be uploaded prior to tryouts.  See main Athletic website for Registration Information.
John Goings and Adis Imamovic