For more information, please email Ms. Bellavista at the above email address.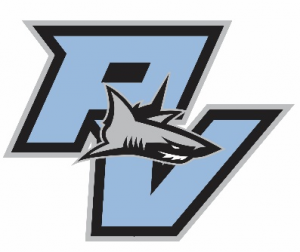 STUDENT-ATHLETE RESPONSIBILITIES:
MUST SIGN-IN ON ARRIVAL AFTER USING HAND SANITIZER

Daily Treatment Log
Full Name, Sport, injury, time.
NO SERVICES WILL BE PROVIDED WITHOUT SIGN-IN
BEHAVE IN A PROFESSIONAL MANOR
ONLY 2 ATHLETES ALLOWED IN ATHLETIC TRAINING ROOM- PLEASE WAIT OUTSIDE FOR YOUR TURN.

Communicate-Sign in, seek help
Be Efficient- Get what you need (ie. Tape, treatment, evaluation) and move out.
Be patient- Staff is limited.
Be courteous- Help fellow student-athletes & limit distractions.
NO FOOD or DRINK- except when medically necessary.
ATHLETIC TRAINER RESPONSIBILITIES:
All services will be supervised by a SJCSD approved Athletic Trainer
MEDICAL CARE
Services will be rendered only in the presence of a SJCSD approved Athletic Trainer.
Services will be rendered only by a SJCSD approved healthcare provider (ie. Physician, Athletic Trainer, or Student Athletic Trainer)
Student-Athletes have the right to have an adult (ie. Parent or Coach) present for any service.
Any service that requires disrobing will require another adult present for the service.
STUDENT-ATHLETE PARTICIPATION STATUS
Playing status will be considered before or after treatment time (3:45-4:30)
The Athletic Trainer will have final say on participation status.