July 10, 2023
Players and Parents,
Below is the tentative 2023-24 Girls Golf Tryout Schedule.  The expectation is that everyone is present for tryouts.  If there is a reason you cannot be present, this will need to be explained and approved prior to tryouts.  Please ensure that you are CLEARED through Athletic Clearance by Monday July 31st (IF YOU ARE NOT CLEARED, YOU CANNOT PARTICIPATE).  Plan to arrive at least 30 minutes before the first tee time on each date. Girls interested in trying out should join the Remind group as this will be the way I communicate any changes due to weather, etc. https://www.remind.com/join/pvgg23-24 .  Also, if you have not already done so, please email me your 9- and 18-hole averages  and any recent tournament scores.
Tuesday, August 1st – TPC Dyes Valley, First Tee Time at 3:35 Players need to arrive by 3:00 so Athletic Clearance can be checked, and introductions can be made.  There will be NO range privileges as the practice facility closes at 1pm.
Wednesday, August 2nd – TPC Dyes Valley, First Tee Time at 3:35
Monday, August 7th – TPC Dyes Valley, First Tee Time at 3:35
Note for Parents:  If your child makes the team, please plan to attend the Fall Sports Parent Meeting on Tuesday, August 8th at 6pm in the PVHS Auditorium.
If you have any questions, please let me know.  See you soon!
Coach Siewert
———————————————————————————————————————————————————————————————————
April 25, 2023
Players and Parents,
Please email Coach Siewert with the name of the player who intends to try out, email addresses and phone numbers that apply so I can add you to my contact list for updates.  Please also include 9- and 18-hole scoring averages.
The Florida High School Athletic Association (FHSAA) has set Monday, July 31st as the first day we can start.
All players who intend to try out must be cleared via Athletic Clearance prior to trying out.  Please visit the Registration tab at the top for instructions.
All players should be ready for play starting on July 31st and every day thereafter.  The actual dates/times and golf course locations for tryouts are still being arranged at this time.  Our local golf courses do their best to get our team on the calendar at "no-cost" to the players or our program.  This alone is very generous when you consider where we get to play.
The number of days needed for tryouts is dependent on weather, course availability, the number of players trying out, and scores posted after the first day or two.  The situation will dictate how tryouts play out.  The number of players kept on the team will be determined post tryouts.
I recommend and suggest all players join and play in all our local Junior Golf Associations.  They have different levels for players to participate and compete in tournaments. From beginners to elite levels. Junior golfers earn their ranking around the State and the Country. Level of play and scores determine rankings. I look regularly at the Junior Scoreboard rankings and sometimes use these to determine team individual rankings along with our own team qualifying rounds.
If you have any questions, please feel free to reach out.  I look forward to seeing you all soon.
Coach Siewert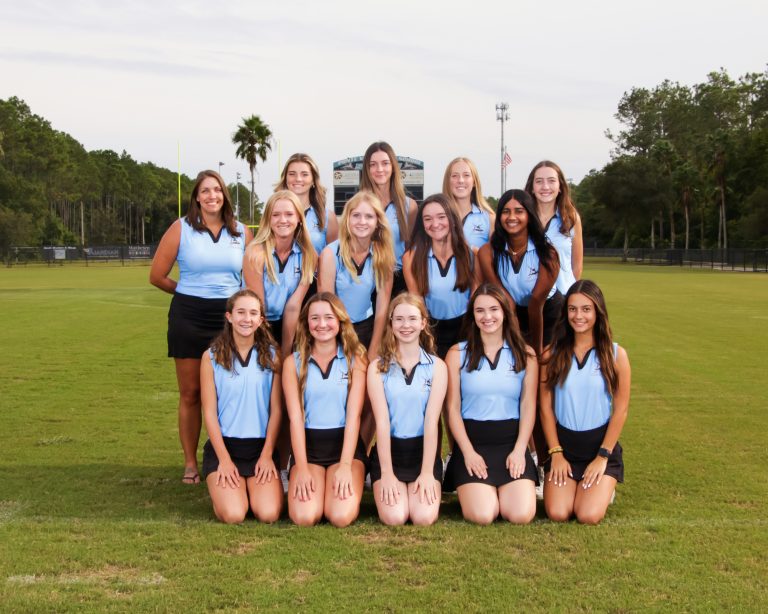 Back row:  Coach Siewert, Megan Grant, Kathy Miller, Ella McCarthy, Bridgette Wells
Middle row:  Nancy Cox, Alexandra Drum, Tory Barned, Shradda Nambiar
Front row:  Stella Moritz, Lauren Barned, Maddie Hildebrand, Maddie Russo, Jules Ruiz
IMPORTANT
All paperwork information and safety videos are to be completed online at AthleticClearance.com and a current physical MUST be uploaded prior to tryouts. See main Athletic website for Registration Information.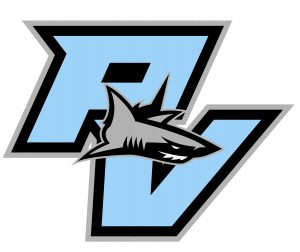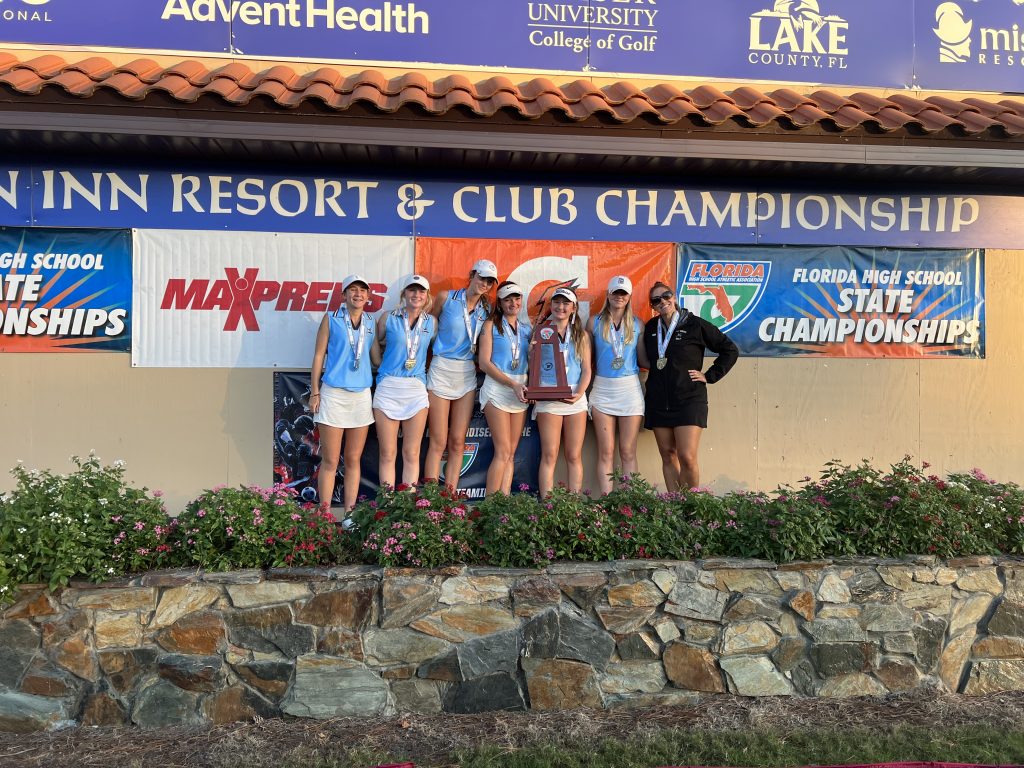 Stella Moritz, Alexandra Drum, Kathy Miller, Tory Barned, Lauren Barned, Nancy Cox, Coach Siewert