The Girls Golf Team are 2020-2021 Region Champions!!!!
Congratulations to Ashlan Tresca, Kathy Miller, Ashley Huffman, Nancy Cox, Caroline Conway, and  Jordan Barnett,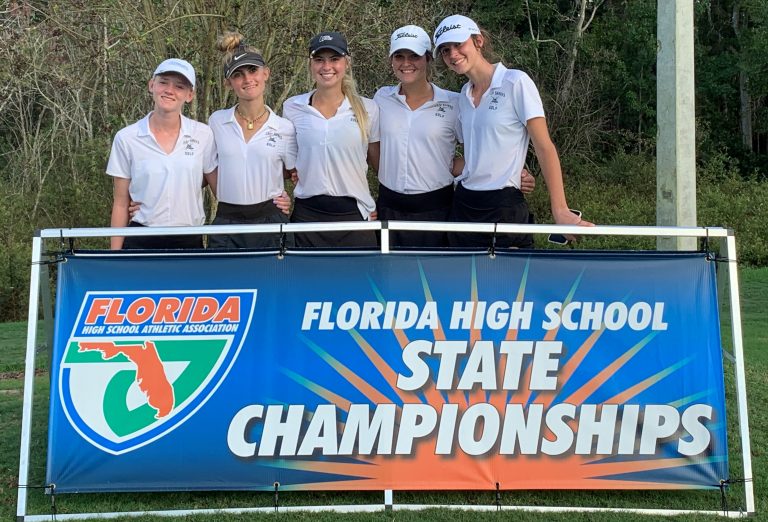 IMPORTANT
All paperwork information and safety videos are to be completed online at Athleticclearance.com and a current physical MUST be uploaded prior to tryouts. See main Athletic website for Registration Information.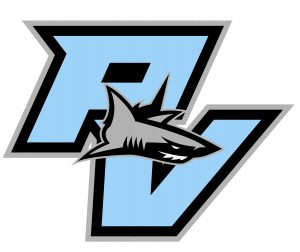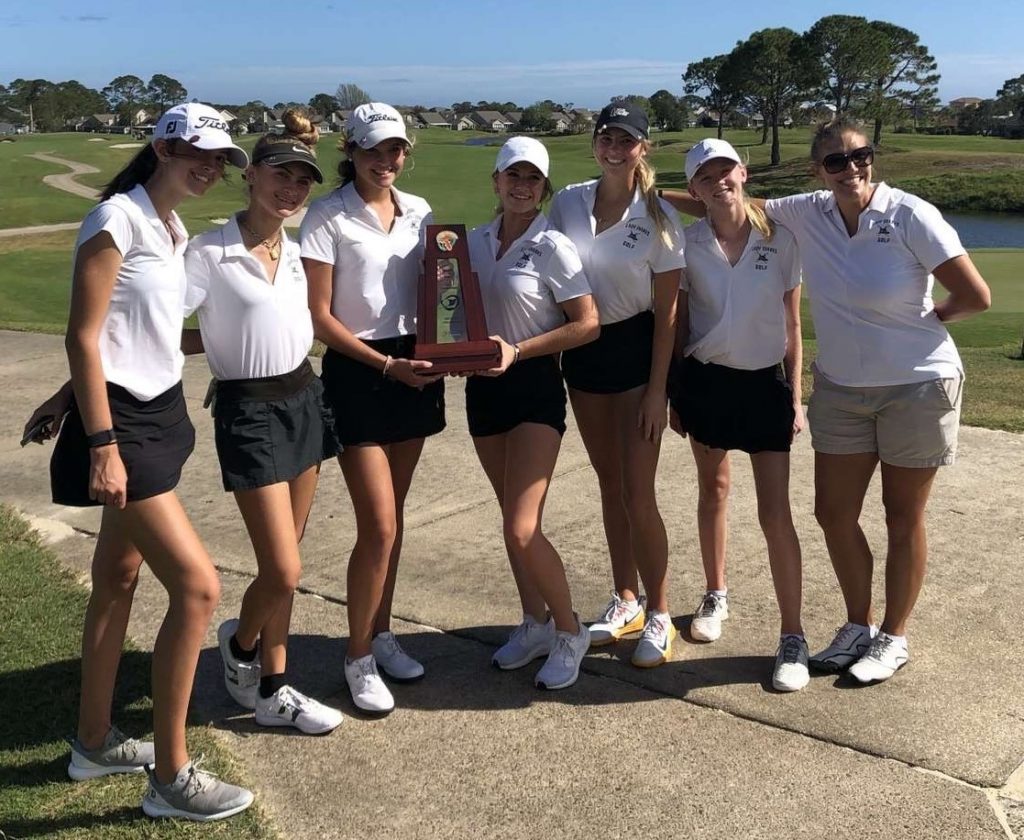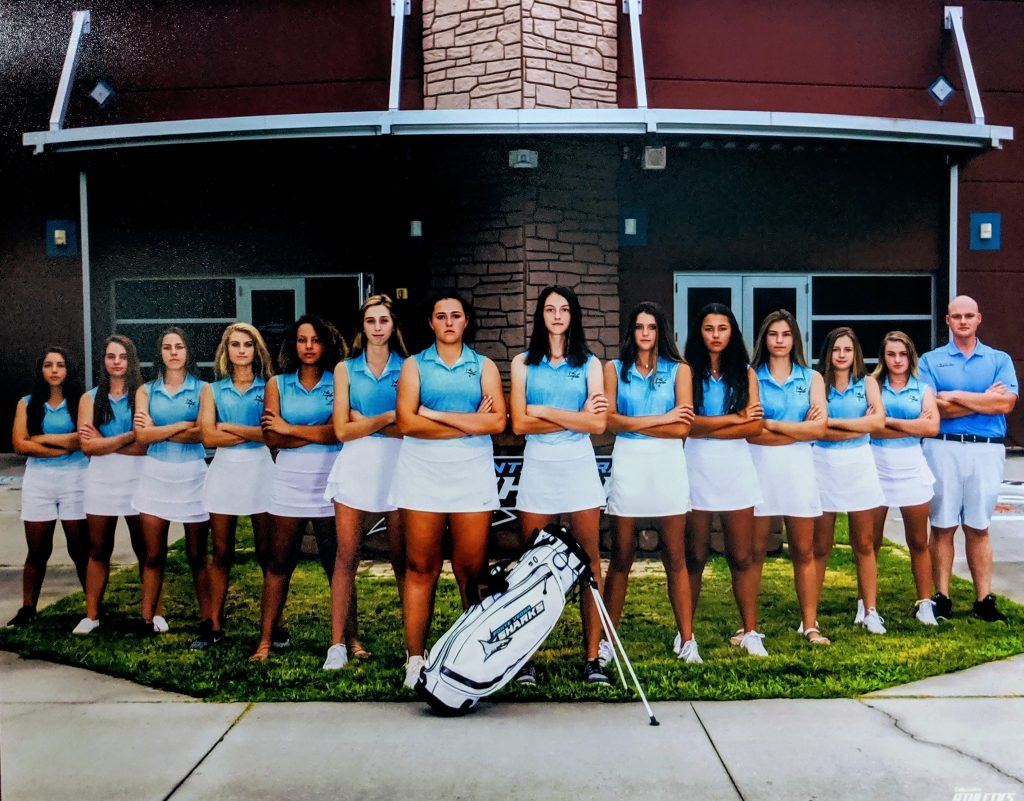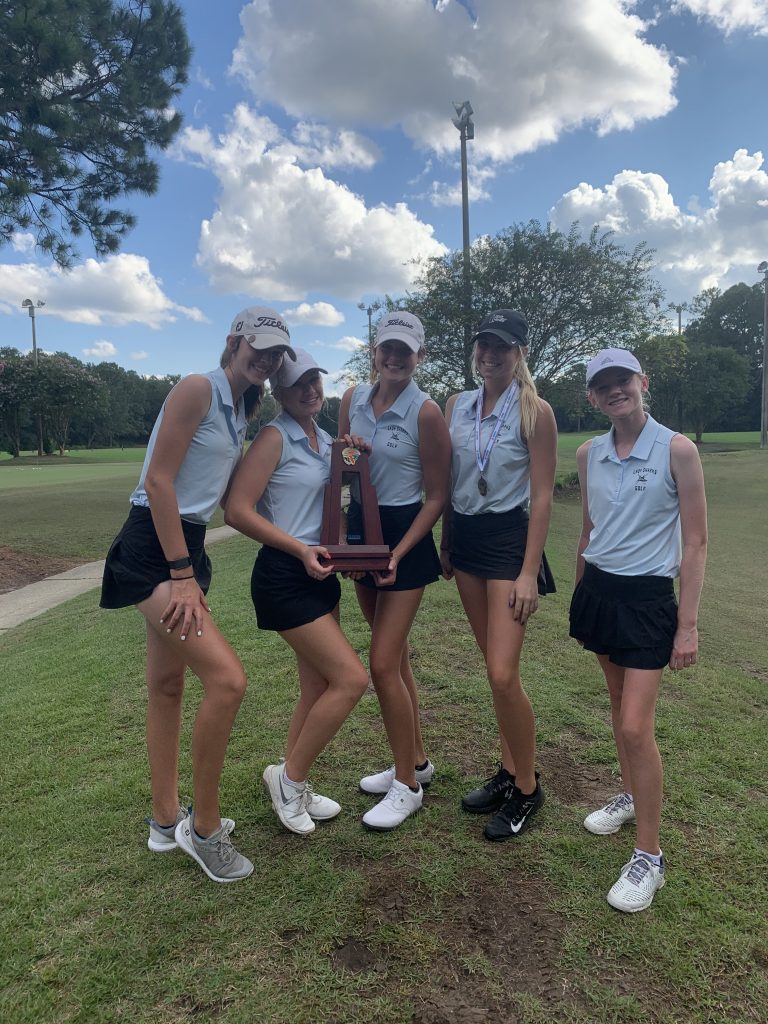 2020 District Tournament Champs!  ~ Kathy Miller, Caroline Conway, Ashlan Tresca, Ashley Huffman, Nancy Cox