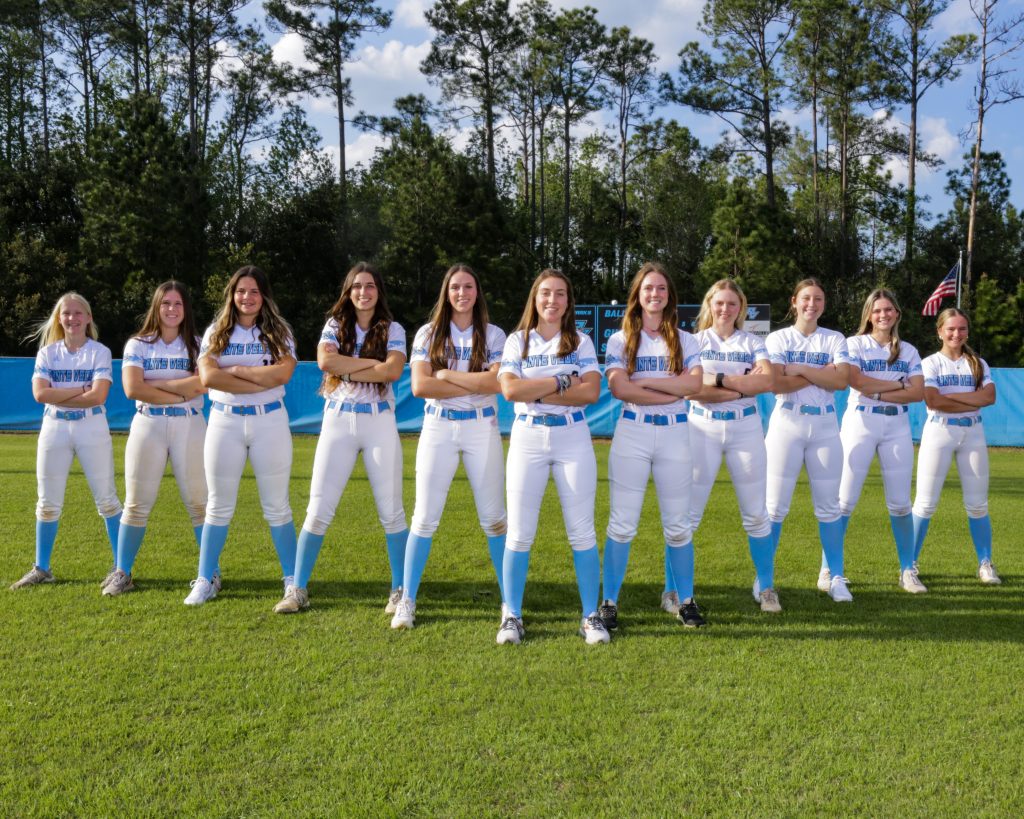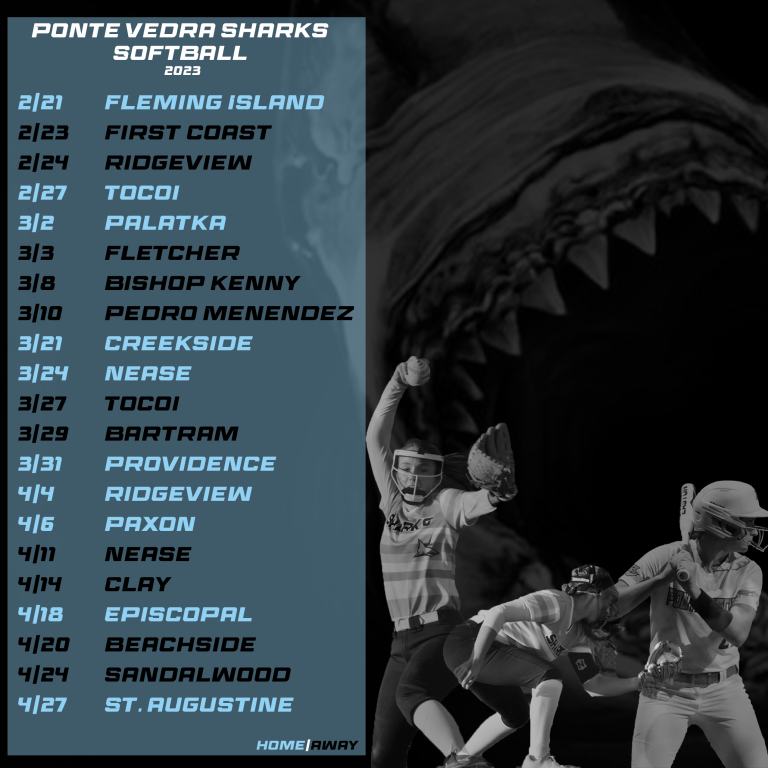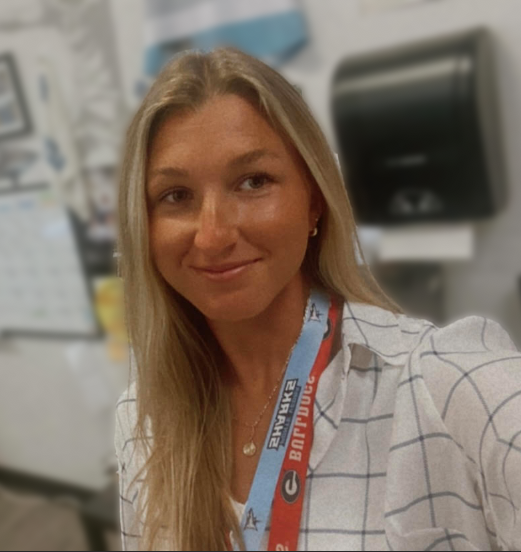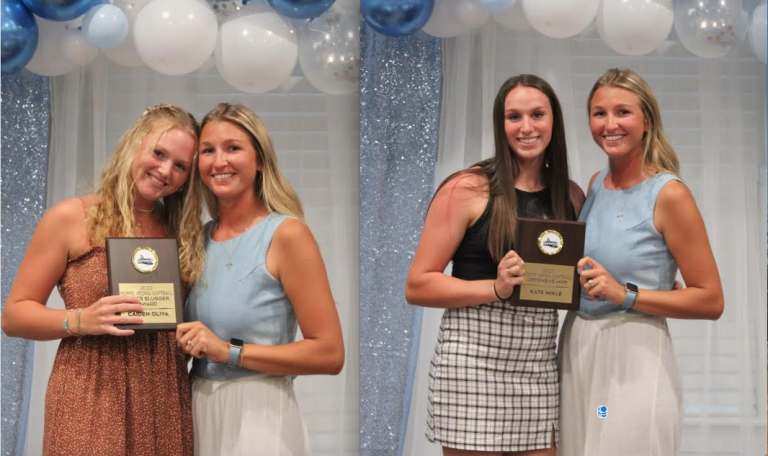 Coach Trimarco was hired as the Digital Media teacher at Ponte Vedra in 2020. Trimarco brings a high-level of energy and understanding of the game that will surely motivate the young ladies on our softball team. Coach was born and raised on Long Island, New York. She spent most of her young life playing softball all over the Northeast for her high school and many competitive travel programs. As a 5-year high school varsity starter from Calhoun High School of Long Island, she was named All Long Island from 2013-2015. As well as being named Rookie Player of the Year her Freshman year. She represented Calhoun High School as team captain 4 years running, leading the team to grow as a program. 
Coach Trimarco was a right handed pitcher for most of her career, topping out at 65 mph; throwing a total of 10 no- hitters during her high school career. Going into her junior year of High School with multiple collegiate offers, she suffered from a severe knee injury and could no longer continue in her playing career. 
Trimarco attended Flagler College in St. Augustine, FL, on a Presidential academic scholarship, graduating with a Bachelor's Degree in Fine Arts. 
Coach Trimarco is going into her 3rd year as Head Coach. She led the 2021-2022 Varsity team to Regional Quarter finals for the first time since 2017. 
Trimarco is accompanied by Assistant Coach Eileen Simpson.