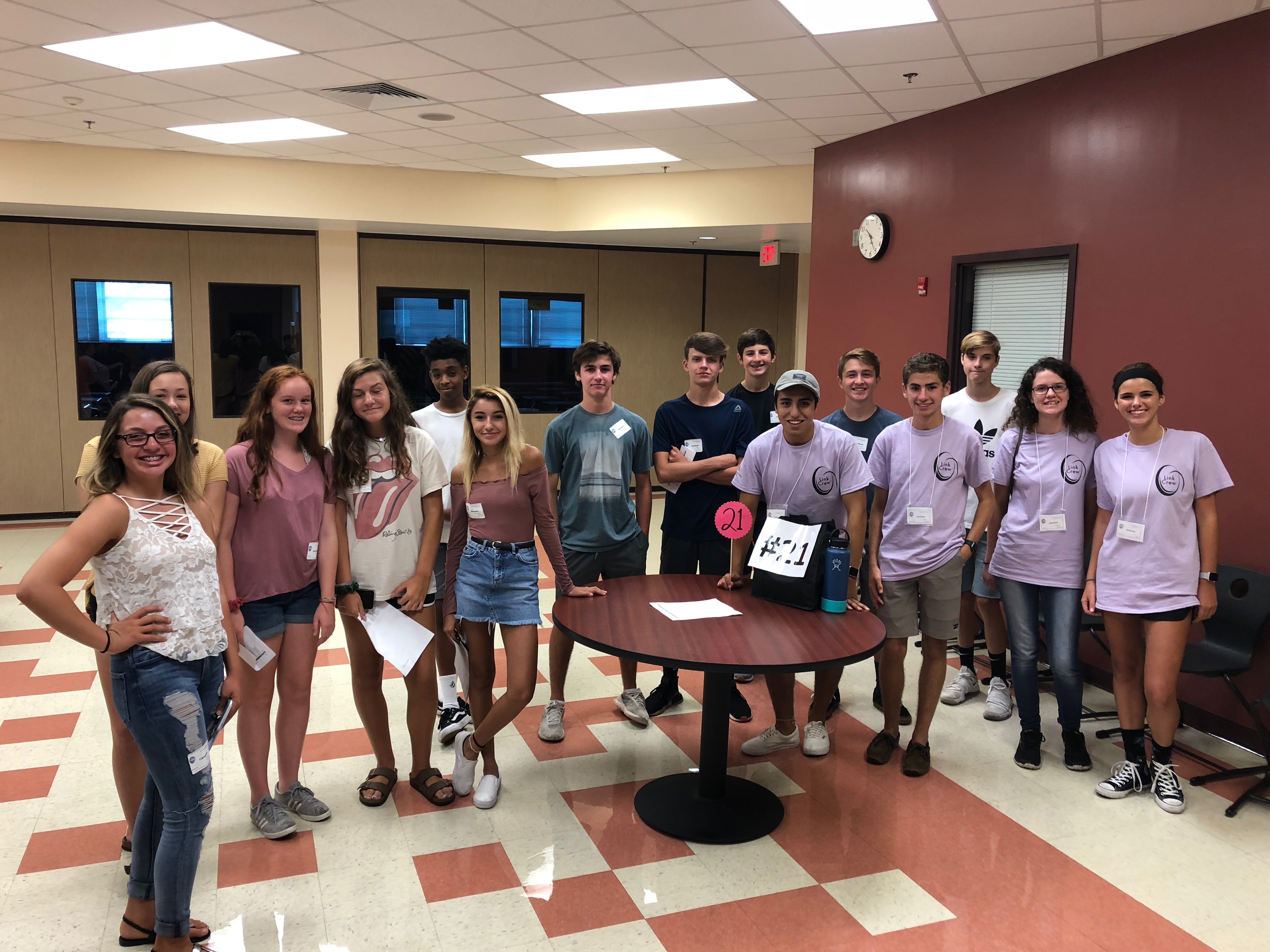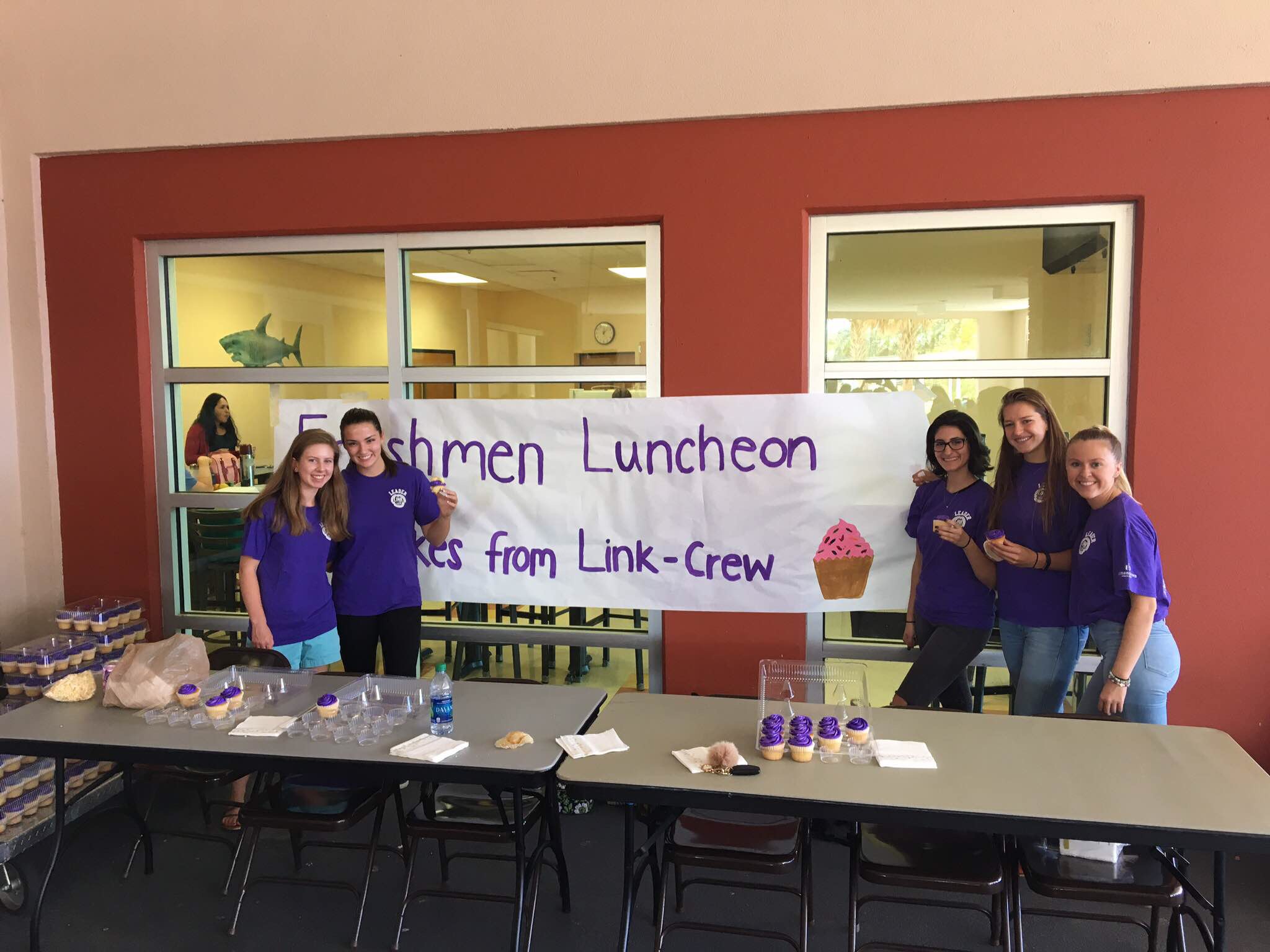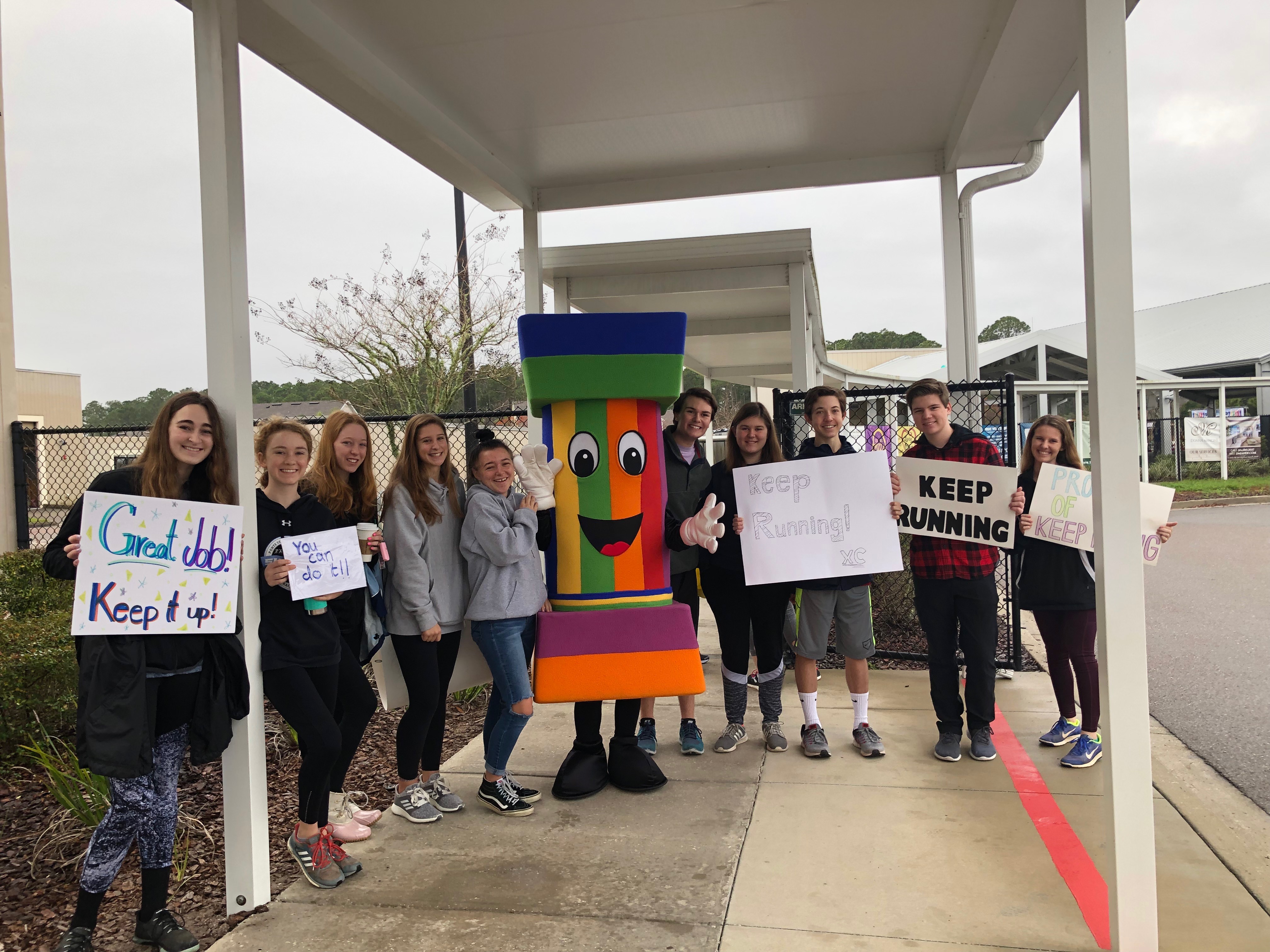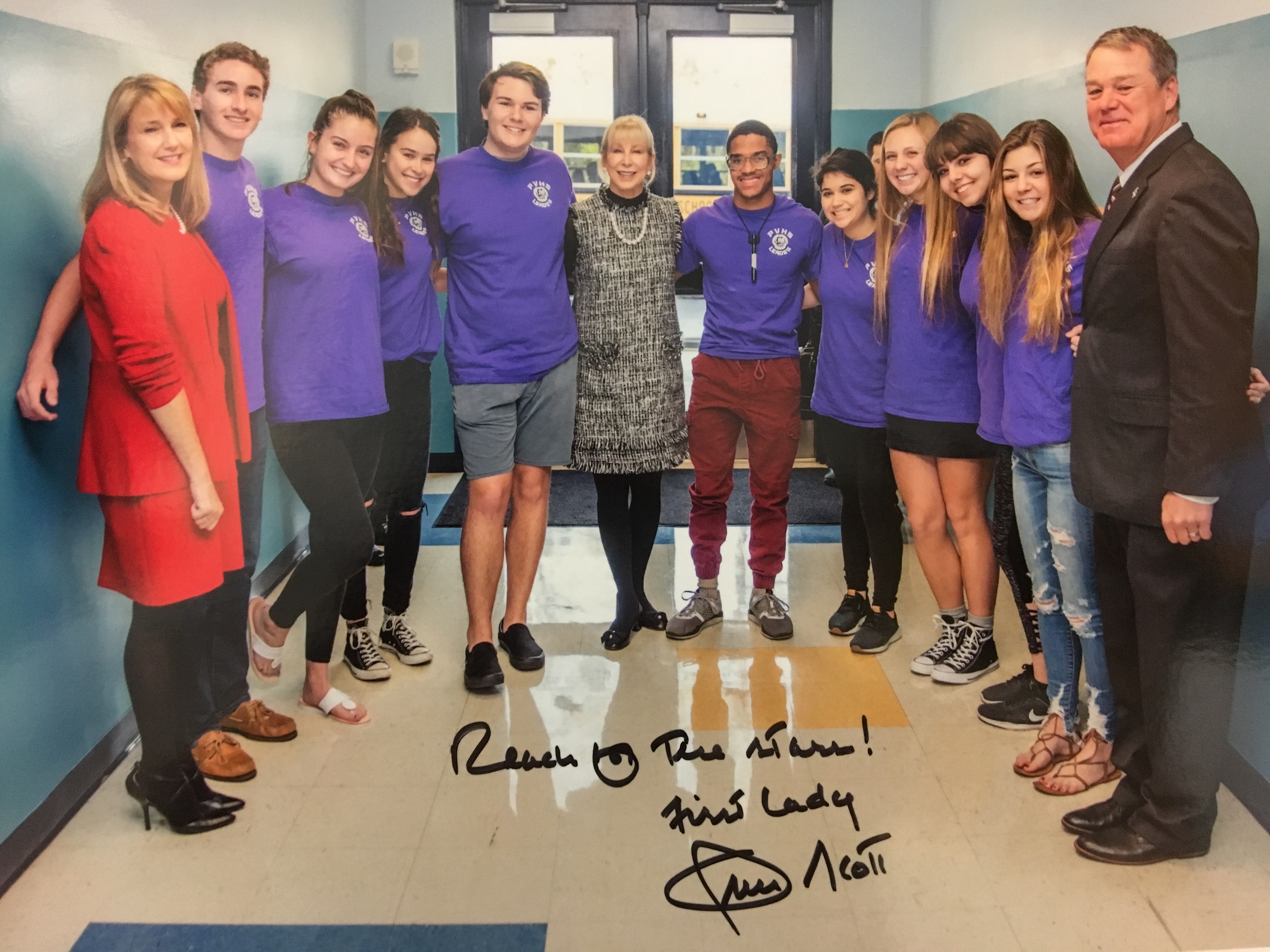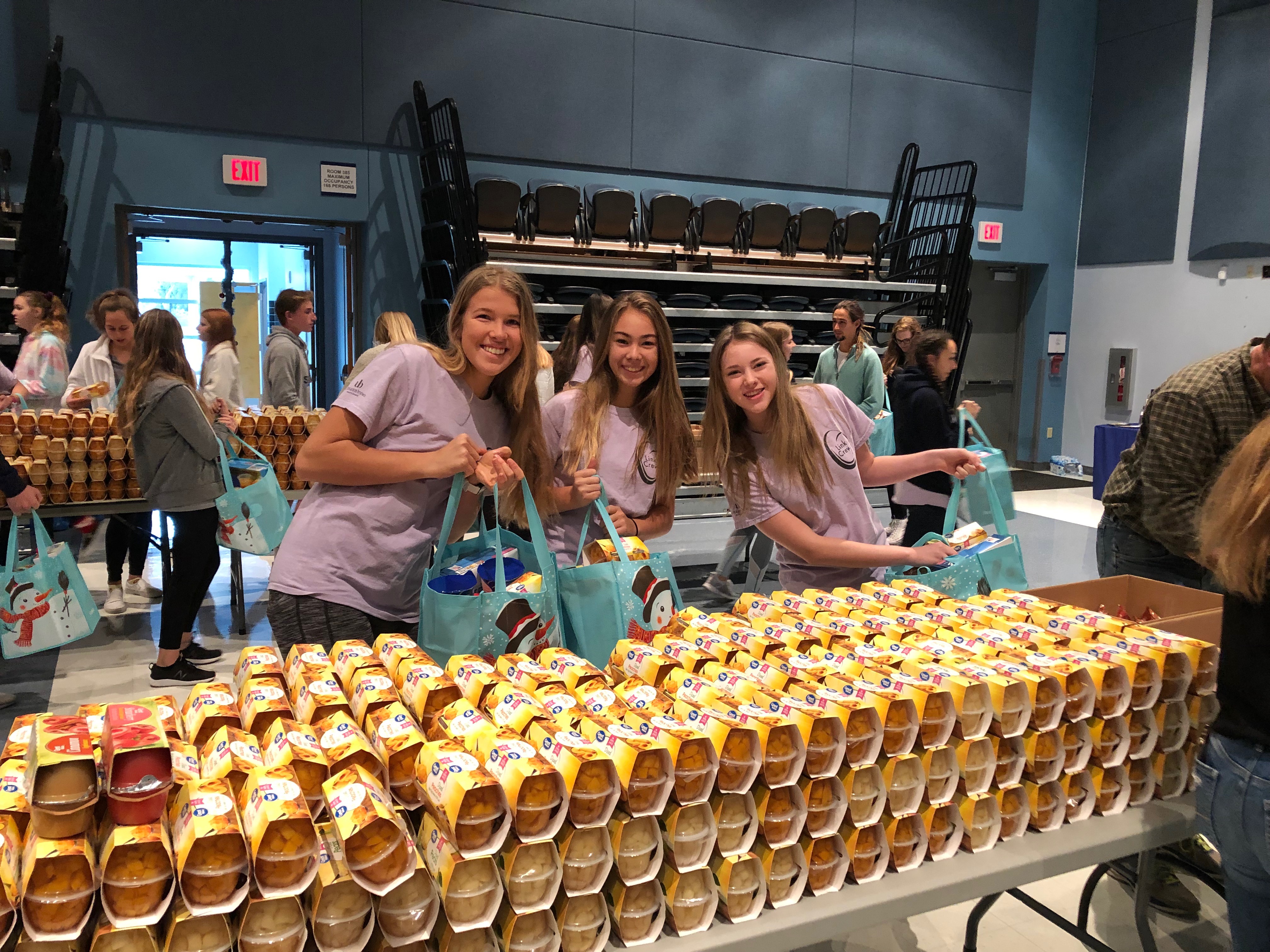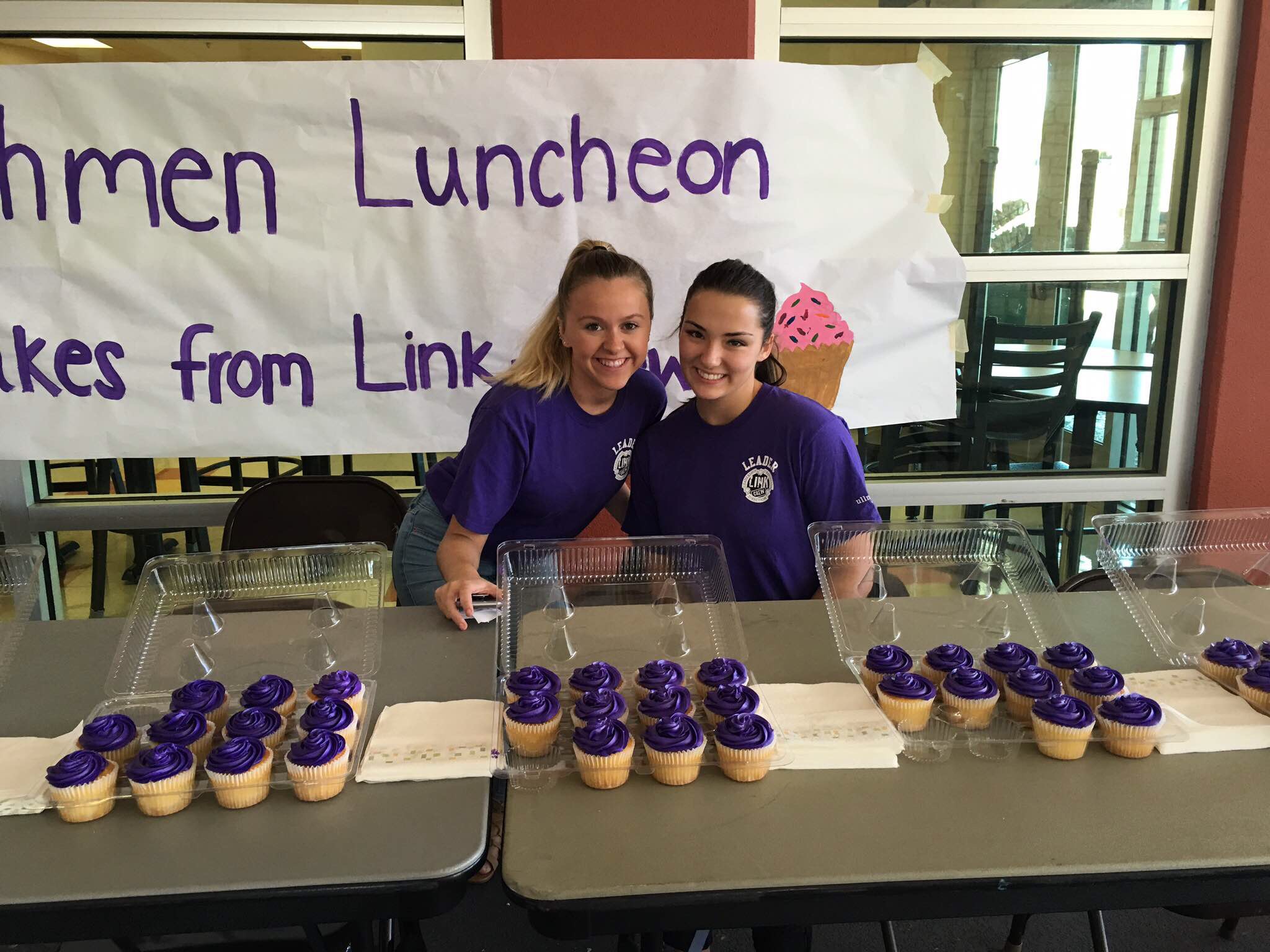 Link Crew
Our Sponsor:  Ullmann Wealth Partners  
What is Link Crew?  Link Crew is a freshman transition program that welcomes incoming freshmen and makes them feel comfortable and supported throughout the first year of their high school experience. Link Crew trains juniors and seniors to support and be positive role models for incoming 9th graders. Incoming sophomores can also join our program.
Link Leaders – We take approximately 100 – 120 juniors and seniors.  They are trained during the summer to become leaders to a small group of freshmen in which they will mentor throughout the school year. Leaders help run the program; they volunteer at events and activities, and they support the freshmen throughout the school year.
Administrative Team "A-Team" –  These students are sophomores (#'s change each year).  They may be hand picked by the Coordinator.  They are trained during the summer with the upperclassmen.  They serve as assistants to the Link Commissioners "Group Captains" and Coordinators.  They work to support the logistics of Freshmen Fest orientation as well as the activities and events throughout the school year.
Class of 2025 Orientation / Freshmen Fest:  August 4, 2021 8:00AM – 12:00PM
First Day of School: August 16, 2021 – Link Leaders will be wearing their purple shirts and visible to help the freshmen throughout the day.
Questions or Concerns?  Email the Coordinator Katie Conklin