Tuesday, 1/19 Home Game against Providence is CANCELLED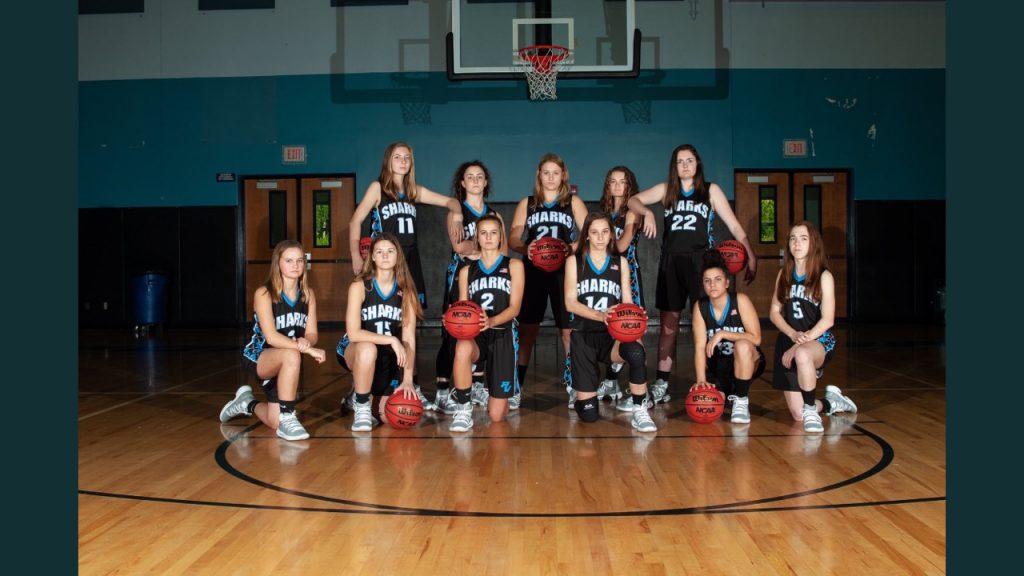 Ponte Vedra High School Girls Basketball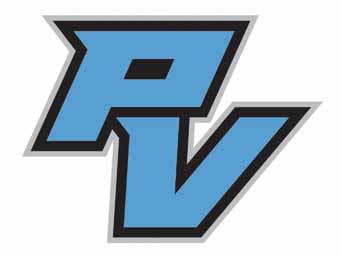 ---
Head Coach:  Jim Piggott
email: [email protected]
Assistant Coaches:  Davita Belcher-Hodge, Ron Brown, Michael Dunn-Reier, Will Mayer
---
As tryouts/calendars/schedules are modified/updated to account for our ever changing COVID-19 situation, know that dates and times are subject to change at any time.  Feel free to reach out to Coach Piggott with questions or  concerns.
IMPORTANT
All paperwork information and safety viedos are to be completed online at Athleticclearance.com and a current physical MUST be uploaded prior to tryouts.  See main Athletic website for Registration Information.
---
To visit the team website, follow this link:
---
Letter Requirements
JV:  Complete the entire JV season. Make the JV team and participate in at least 3 games.
Varsity:  Complete the entire varsity season. Make the Varsity team.