Ponte Vedra High School Girls Basketball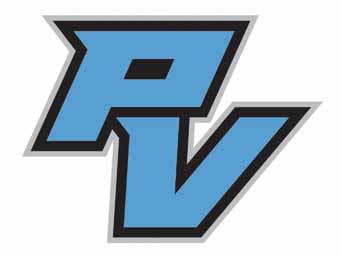 ---
Head Coach:  Jim Piggott
email: [email protected]
Assistant Coaches:  Ron Brown,  Tiffany Dzerve,  Davita Belcher-Hodge
---
SUMMER BASKETBALL MEETING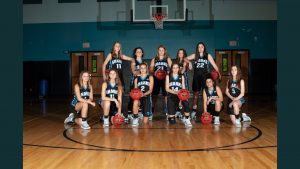 We will hold our PVHS summer basketball meeting on Thursday, April 25th after our AAU practice at 7:30 pm in the gymnasium. This meeting is for ALL RETURNING players as well as ALL RISING 9th  GRADERS. 
At this meeting, we will discuss our June basketball schedule (Summer league and Team camps), School physicals, Practice dates and times, and briefly discuss our Fall conditioning schedule. 
---
To visit the team website, follow this link:
---
---
REGISTRATION INSTRUCTIONS
Please click on the below link for step-by step directions on how to upload documents for your athlete.
Ponte Vedra Student Athlete Registration
---
 New players who transferred to Ponte Vedra after attending another high school must also complete a GA4 form.
---

Home school students must complete an EL7 form with our county office and submit to athletics prior to the first day of the season along with the above listed forms.
If you have any questions with uploading your forms, please contact Debbie Strauch, athletic secretary – 

[email protected]
---
Letter Requirements
JV:  Complete the entire JV season. Make the JV team and participate in at least 3 games.
Varsity:  Complete the entire varsity season. Make the Varsity team.