Ponte Vedra High School Girls Basketball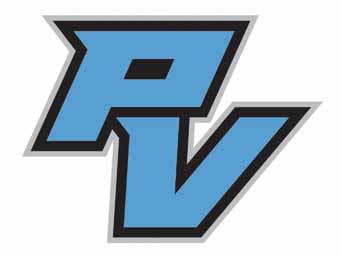 ---
Assistant Coaches:  Allie Anderson,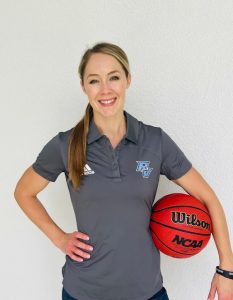 Clinic Registration
Head Coach Bio:
Coach Jessica Spencer-Gardner brings a wealth of basketball experience through her years of playing NCAA Division I basketball at Oral Roberts University in Tulsa, OK, contributing valuable minutes and starting for part of her career as a Guard/Power Forward, the highlight being her team's 2005 appearance in the NCAA Tournament. She made the Mid-Continent Conference All-Academic Team the entirety of her college career, and was a record-setting scorer at 6A Blue Valley High School in Overland Park, KS, averaging 18 points per game her senior year. Coach Jess coaches locally with the AAU Program, Blue Heat Basketball Academy, and has been an AFAA/LES MILLS Fitness Instructor for over a decade, training and leading hundreds of women and female athletes in gyms across the country, including First Coast YMCA. She is currently completing a National Association of Sports Medicine (NASM) Sports Performance Enhancement Specialist certification. Coach Jess and her husband, Dr. Luke Spencer-Gardner, have four children. Read More Here: https://voyagejacksonville.com/interview/life-work-with-jessica-spencer-gardner-of-ponte-vedra-beach/
---
IMPORTANT
All paperwork information and safety videos are to be completed online at Athleticclearance.com and a current physical MUST be uploaded prior to tryouts.  See main Athletic website for Registration Information.
---
For more details on schedules, stats, and highlights please click the link below