Ponte Vedra High School Girls Basketball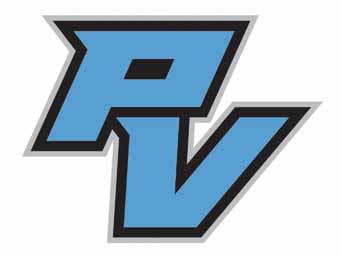 ---
Head Coach:  Jim Piggott
email: [email protected]
Assistant Coaches:  Davita Belcher-Hodge, Tess Tibbits, Ron Brown,  Tiffany Dzerve, Leah McCarthy
---
IMPORTANT
All paperwork information and safety viedos are to be completed online at Athleticclearance.com and a current physical MUST be uploaded prior to tryouts.  See main Athletic website for Registration Information.
---
To visit the team website, follow this link:
---
Letter Requirements
JV:  Complete the entire JV season. Make the JV team and participate in at least 3 games.
Varsity:  Complete the entire varsity season. Make the Varsity team.