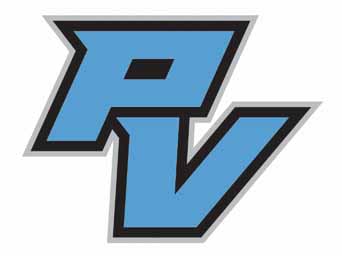 Head Coach LeAnn Johnston
eMail:  [email protected]
Assistant Coach:  Jennifer Conway eMail:  [email protected]
---
Our girls lacrosse team advanced to 5-1 on Saturday, March 9th against Pope High School from Georgia.  The team was led by junior Abbey Watson's 6 goals, 3 assists and junior Lexie DeRozier's stellar performance in goal with 13 saves.  We have had consistent outstanding leadership from seniors Caroline O'Neill and Ella Madson, as well as from our junior solid defender Sami Meyers who have all helped lead our lady sharks to a strong start to the season.
---
REGISTRATION INSTRUCTIONS
Please click on the link below for step-by-step directions on how to upload required documents fro your athlete.
Ponte Vedra Student Athlete Registration
New players who transferred to Ponte Vedra after attending another high school must also complete a GA4 form.
Home school students must complete an EL7 with our county office and submit to athletics prior to the first day of the season.
---
If you have any questions with uploading your forms, please contact Debbie Strauch, athletic secretary –

[email protected]