Ponte Vedra High School Athletics
Welcome to the Ponte Vedra Athletic Website! Please visit this site often for updates and important information.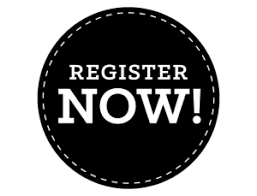 student-athlete registration fee
The purpose of the Student-Athlete Registration Fee is to help combat the rising costs associated with operating a high school athletics department. This fee will help cover the following expenses:
Transportation to regular season athletic competitions
Game officials
FHSAA membership and other fees
Field and facility maintenance
Sports Medicine
Security and ambulance service
The 2021-22 fee will be as follows: $40.00 Per Sport
This fee must be paid prior to the student- athlete participating in his/her first contest. Ponte Vedra Athletics appreciates your attention and compliance in regard to payment of this fee. If you have any questions or concerns, please call (904) 547-7380. 
Two options for payment. The preferred option is Schoolpay, see below link. You may also pay by check, submit the attached  form with a check made out to Ponte Vedra High School. In the memo line, list student-athlete's name and sport in which they are participating. 

Athletic Department Staff