PONTE VEDRA HIGH SCHOOL ATHLETICS
Welcome to the Ponte Vedra Athletic Website!
Please visit this site often for updates and important information.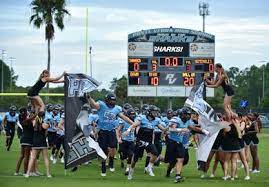 Are you interested in playing a sport
at ponte vedra high school?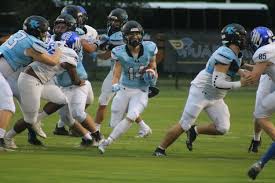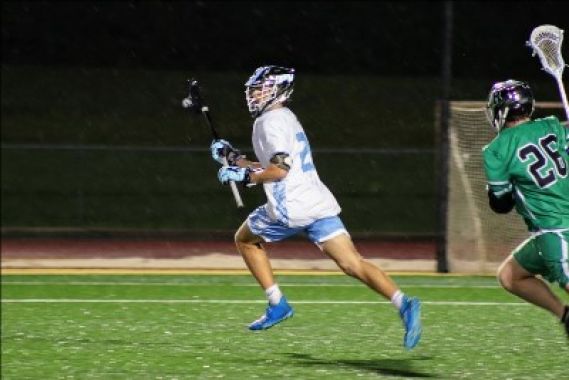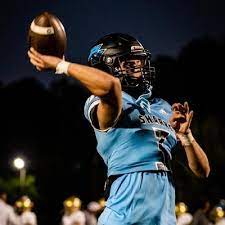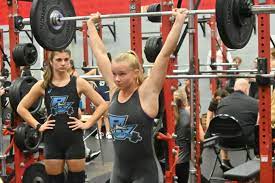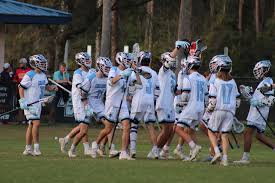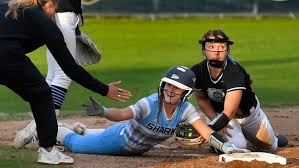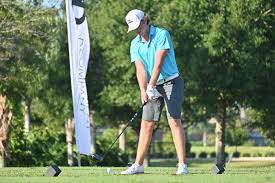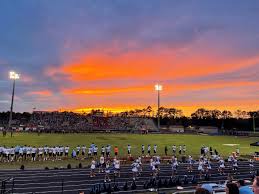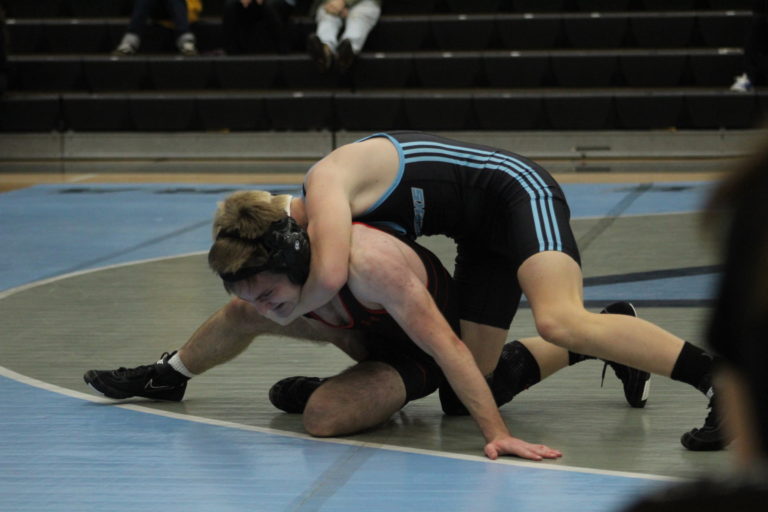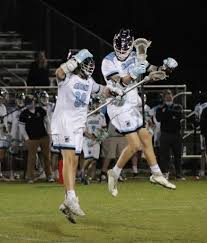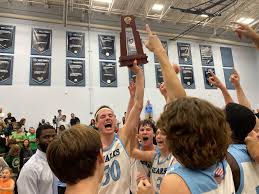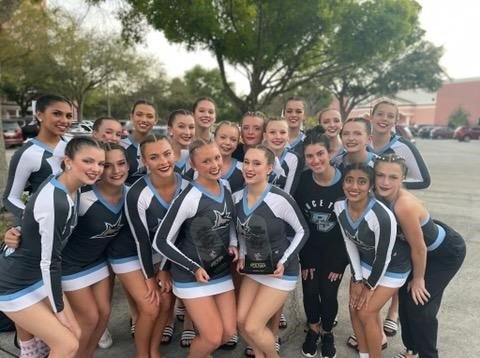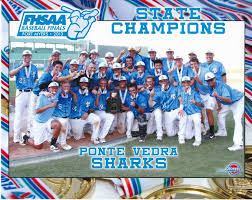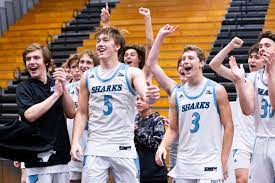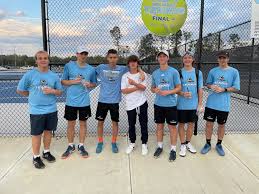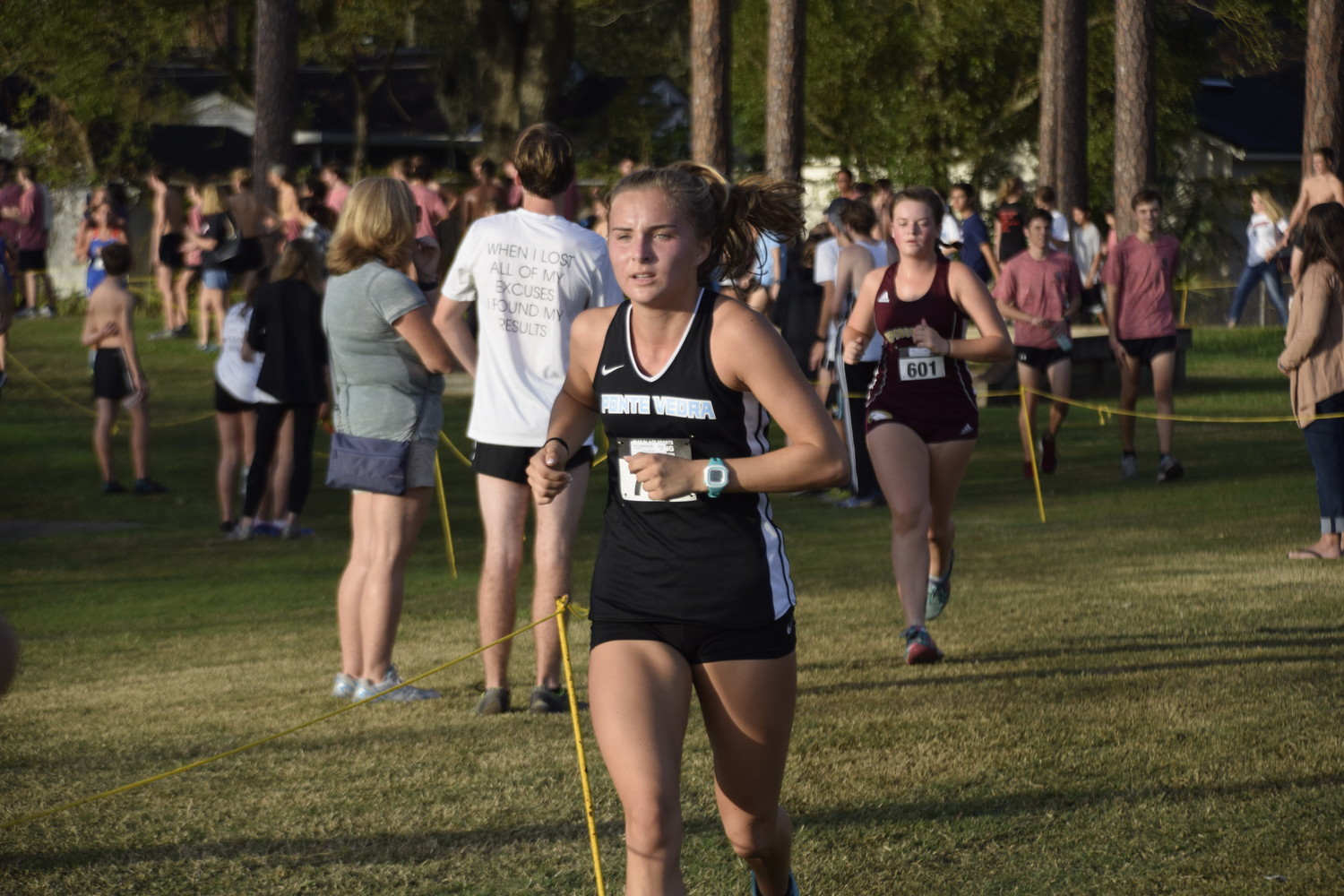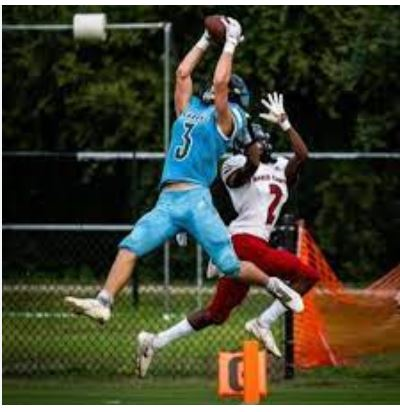 Online registration for the Spring 2023-2024 sports season is now open. Please see the above Registration tab for more details and instructions.  
The registration process is to be completed online only at ATHLETICCLEARANCE.com 
All pages of the EL2 physical MUST be uploaded. Paper physicals will not be accepted. 
Please Note for ALL Athletes – you will be required to upload all of the safety certificates to Athletic Clearance:
NFHS Concussion Certificate

NFHS Heat Illness Certificate

NFHS Sudden Cardiac Arrest Certificate
The Registration Process MUST be completed and student-athlete must be cleared prior to participating in conditioning or tryouts.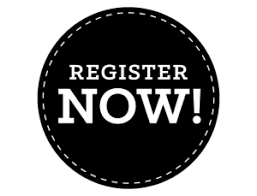 Student-Athlete Registration Fees
The purpose of the Student-Athlete Registration Fee is to help combat the rising costs associated with operating a high school athletics department. This fee will help cover the following expenses:
Transportation to regular season athletic competitions
Game officials
FHSAA membership and other fees
Field and facility maintenance
Sports Medicine
Security and ambulance service
The 2022-23 fee will be as follows: $50.00 Per Sport
This fee must be paid prior to the student- athlete participating in his/her first contest. Ponte Vedra Athletics appreciates your attention and compliance in regard to payment of this fee. If you have any questions or concerns, please call (904) 547-7380. 
Two options for payment. The preferred option is Schoolpay, see below link. You may also pay by check, submit the attached  form with a check made out to Ponte Vedra High School. In the memo line, list student-athlete's name and sport in which they are participating.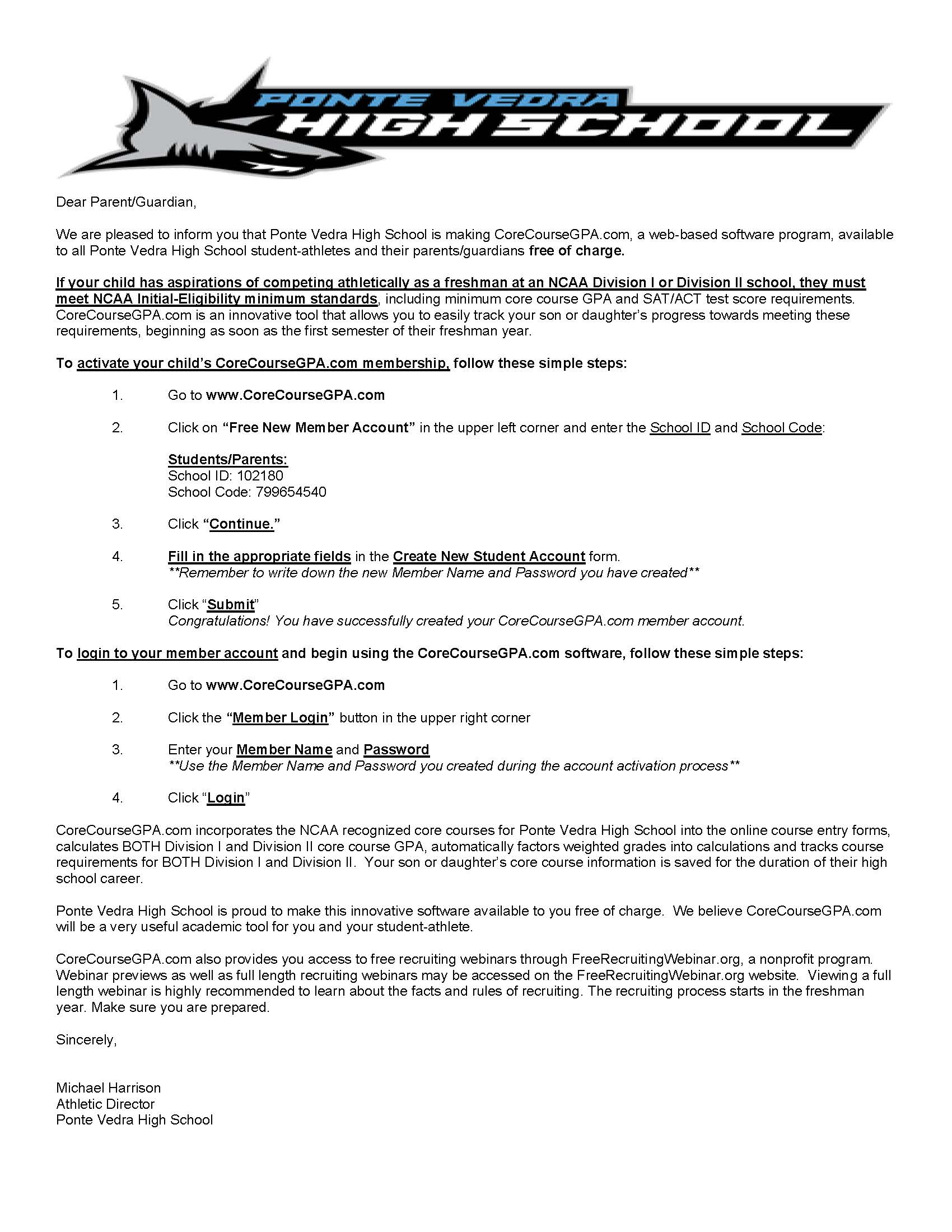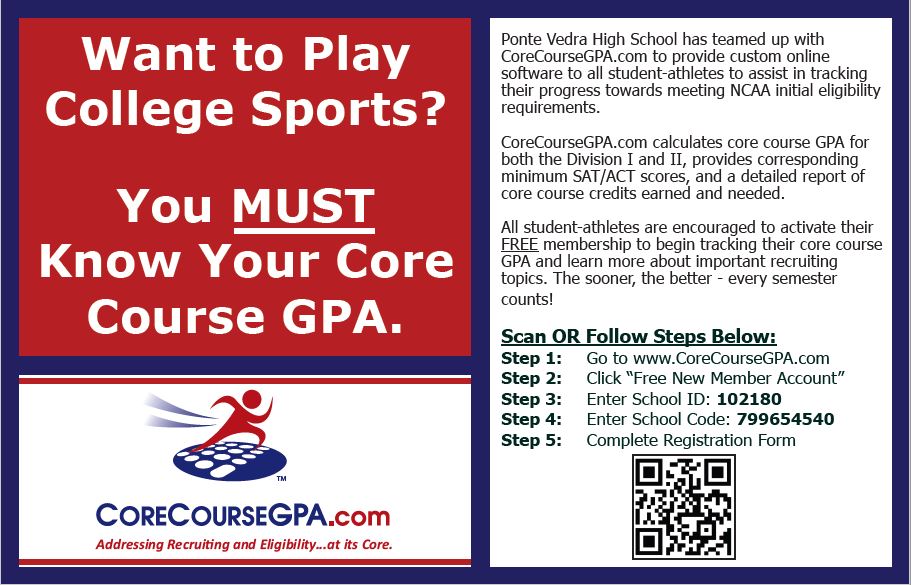 Athletic Department Staff