Ponte Vedra High School Athletics
Welcome to the Ponte Vedra Athletic Website! Please visit this site often for updates and important information.
new system to see athletic trainer
PVHS is announcing that Steve Price is our new Head Football Coach and Head Boys Weightlifting Coach. 
Please click on the below link for information about Coach Price and details of the Student-Athlete and Parent Meeting on Zoom.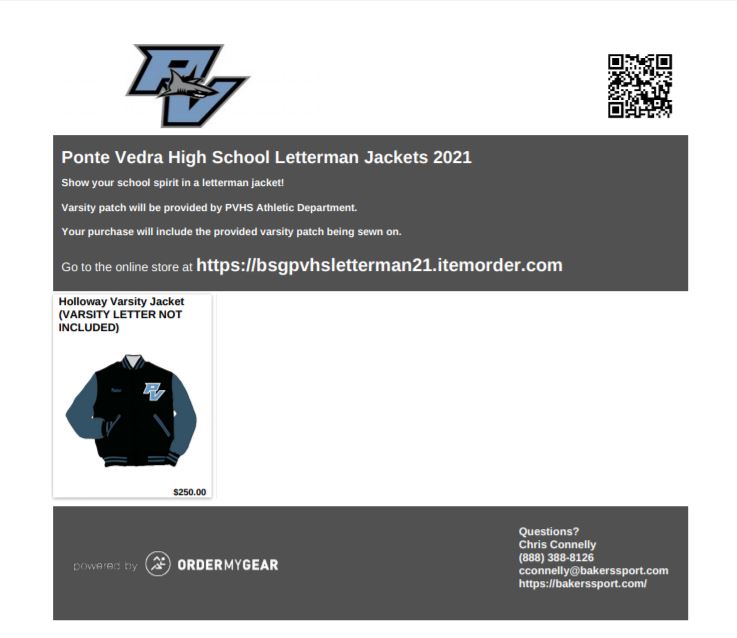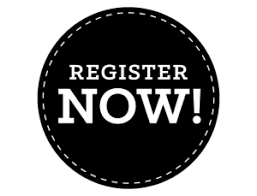 student-athlete registration fee
The Student-Athlete Registration Fee will be used to help combat the rising costs associated with operating a high school athletics department. This fee will help cover the following expenses:
Transportation to regular season athletic competitions
Game officials
FHSAA membership and other fees
Field and facility maintenance
Sports Medicine
Security and ambulance service
The 2020-21 fee will be as follows: $40.00 Per Sport
This fee must be paid prior to the student- athlete participating in his/her first contest. Ponte Vedra Athletics appreciates your attention and compliance in regards to payment of this fee. If you have any questions or concerns, please call (904) 547-7380.
Athletic Department Staff