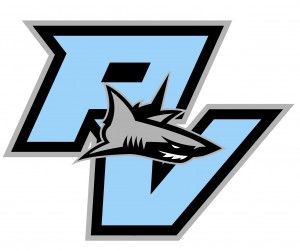 Head Coach: 
Junior Temotio
Email:  [email protected]
---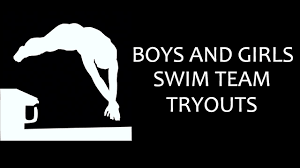 Tenative Swim Tryouts 
Monday, August 3 – Friday, August 8 from 6:30 AM – 8:30 AM
Practices will be Mondays – Fridays from 6:30 AM – 8:30 AM
---
IMPORTANT
All paperwork information and safety viedos are to be completed online at Athleticclearance.com and a current physical MUST be uploaded prior to tryouts.  See main Athletic website for Registration Information.
---
Congratulations to our 2019 Swim & Dive Team
Girls District Champions
Boys District Runner-Up
---
Welcome Coach Temotio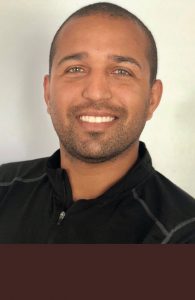 The Ponte Vedra Athletic Department is excited to announce the hiring of Head Coach, Ailton "Junior" Temotio for our Boys & Girls Swim and Dive team. We are encouraged by the energy that Coach Temotio will bring to Ponte Vedra. He has both the experience and passion necessary to bring our swim and dive team and our student-athletes to the next level.
Coach Junior was a national-caliber swimmer for Brazil and the US. He is very passionate about swimming and its impact on student-athletes and the community. As a former athlete, he knows what it takes to set and accomplish goals. He was an age group national champion in the 50 Freestyle, 100 Breaststroke, and 100 Butterfly. Coach Junior, left Brazil when was 15 year of age to compete and graduate in the United States. He was a Conoco Phillips National and Junior National Qualifier as well as a medalist in the 2007 Speedo Sectionals in Federal Way, WA.  Coach Junior graduated from East Carolina University with a Bachelor of Science in Business/Marketing in 2012 where he was a four-year scholarship swimmer, holding records in several relays and ranked among the school's Top 10 All Time in the 50 Freestyle and 100-yard butterfly.
Coach Junior gained a wide range of experience and coaching philosophies throughout the US, starting his career as a full-time age group coach for the West Houston Aquatic Team in Houston, Texas, and later excelling in Northern Oregon. Coach Junior coached a Senior group at Coral Springs Swim Club and prior to that was the Head age group coach for Bearcat Swim Club, now Mid Valley Aquatics in Salem, Oregon where he coached National level qualifiers and doubled the success rate of State and sectional level swimmers. He was also nominated for age group coach of the year in Oregon, in his second year of coaching. Additionally, while coaching at the club level, Coach Junior was the assistant coach for Willamette University men's and women's swim team.
Most recently, Coach Junior has taken his passion for swimming into coaching the Planet Swim Aquatic Team as a head age group coach and has tripled the number of FLAGS (Florida Age group championship) qualifiers in less than 2 years with many top 8 finalists.
Coach Junior, his wife , and his two daughters are excited to join the Shark Family and community of Ponte Vedra. His goal is to use his skills to foster a love for the sport of swimming, help student-athletes to develop a strong mindset, and encourage a goal driven mentality through discipline and a strong work ethic in and out of the water.
---
2018 HIGHLIGHTS
4th Place Finish for Women's Diving by Kate Zehil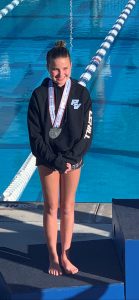 ---
7 NEW Boys Records were set at the State Championship Meet!!!!
Max Milicevic
-50 Free -new PV High School record.
-100 Free 2nd Place-new PV High record
Andrew Relihan
-200 Free 4th place and new PV High record.
-100 Free 5th place
Nick Cox
– 200 IM-8th place-new PV High record
-100 Back 3rd place-new PV High record.
Boys 200 Free Relay 3rd place-Bronze Medal NEW PV HIGH record
Cleburne Wilson
Igor Kazhuro
Andrew Relihan
Max Milicevic
Boys 400 Free Relay-new PV High school record
Igor Kazhuro
Nick Cox
Max Milicevic
Andrew Relihan
Great showing for the Girls Team at Finals
Lilly Lewis
Kaitlyn Copland
Riley Hagy
and Freshman Holly Cox and Hannah Outcalt
---
Boys Swim Class 2A Region Champions
Boys Swim Class 2A 2018 District Champions
_____________________________
Girls Swim Class 2A 2018 Region – 5th Place
Girls Swim Class 2A 2018 District Champions
_____________________________
Kate Zehil is the 2A 2018 Region Champion for Women's Diving