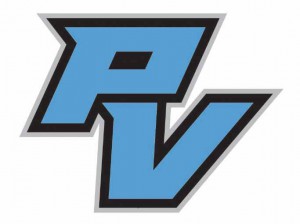 Head Coach:
eMail:
Boys Tennis External Website:
http://www.leaguelineup.com/welcome.asp?cmenuid=1&url=pvsharksboystennis&sid=311189020
---
All forms must be in for a player to participate in tryouts (no exclusions are permissible and any missing forms will result in delays in participation). Forms include the GA7, EL2, EL3, and EL3CH/Code of Conduct.  No alternate physicals can be accepted for the official FHSAA physical (EL2) and only the EL2 complete with physician signature can be accepted (county health forms, annual wellcare visit physicals, etc…. are not acceptable).  New players who transferred here after attending another high school also must complete a GA4 form. If you have any questions on your forms, please email Coach Eric Frank ([email protected]).
---
Home school students must complete an EL7 with our county office and submit to athletics prior to the first day of practice along with the above listed forms.
---
For Boys Tennis Schedules, click on the link to the left for " Schedule" and select "Sports/Activities" and then select your sport.