CoLab provides the community, education, connections, and mentorship to help students and faculty meet their academic and personal goals. 
Collaborate, cooperate, communicate – this learning space is for you.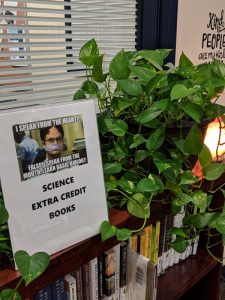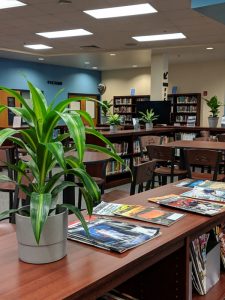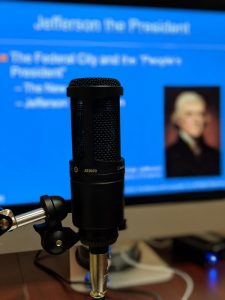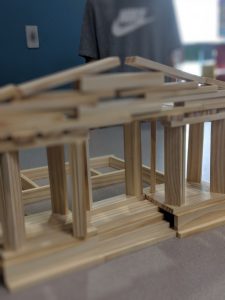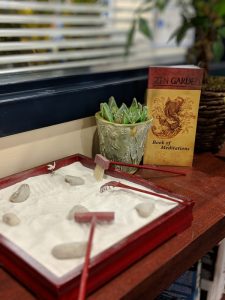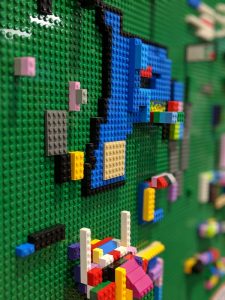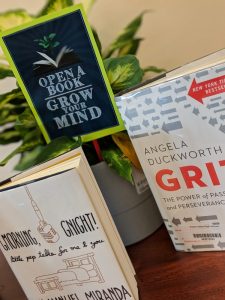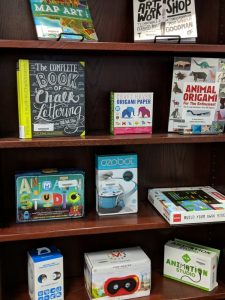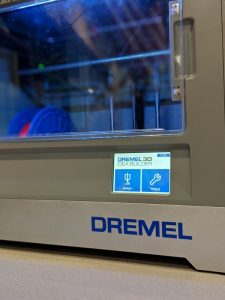 Search our extensive fiction collection and non-fiction resources using our online catalog.
Utilize our adaptive learning space for student and faculty
collaborative work.
Be a MAKER!
Try our many resources to build something awesome!
Schedule time in our audio and video podcasting studio. See Mr. Richards for details.
Visit our student art gallery and virtually meet the artists.
Host your club meeting, gather for lunch, meet up as a study group. Ask Mrs. Shreve to help you book a time to meet.
HAPPY SCHOOL LIBRARY MONTH @ CoLab
School Library Month is the American Association of School Librarians' celebration of school librarians and their programs.
This year the theme is
EVERYONE BELONGS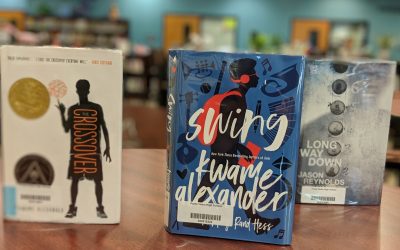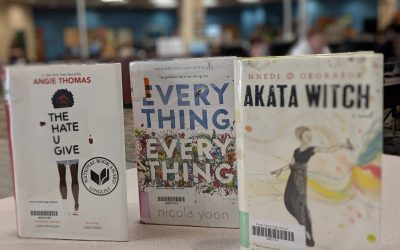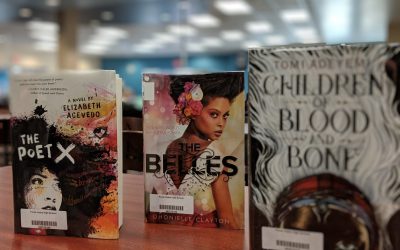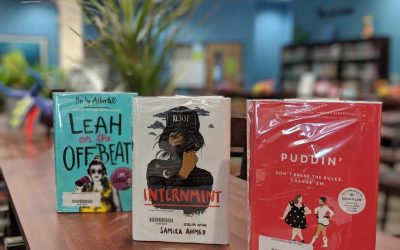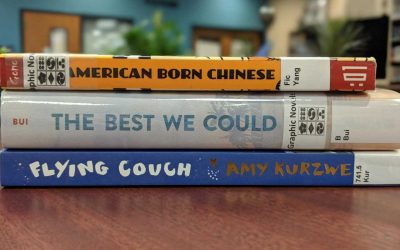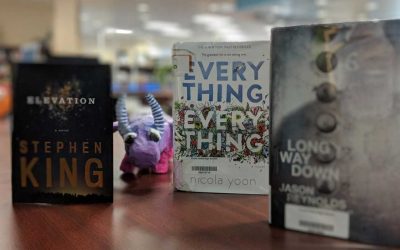 introducing

pvhs tiny desk concerts

Recorded live @Colab studio
On Friday, the gang from Pro Arte stopped by the studio record our first TINY DESK CONCERT! This Chamber Music group practices every week in the CoLab. Enjoy their rendition of The Entertainer by Scott Joplin.
Our collection is constantly updated with new releases and student requests.
Be sure to check out the Florida Teens Read selections.
If we don't have the book you need – let us know and we will order it for you!
Explore the 16 different areas to complete research. Log into Microsoft with your S# and Password and you can save your research directly to ONE DRIVE.
Once you select PVHS, you can search all nonfiction and fiction resources we have on campus.


Great place to start your research. Primary source materials, images and MLA Citations are available.
We subscribe to this service to allow you to explore a wide range of scholarly content through a powerful research and teaching platform.(PRIMARY SOURCES!)

Mr. Richards: Media Specialist

Mrs. Shreve: Media Assistant

Mrs. Winter: Media Assistant