CoLab provides the community, education, connections, and mentorship to help students and faculty meet their academic and personal goals. 
Collaborate, cooperate, communicate – this learning space is for you.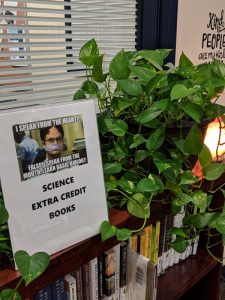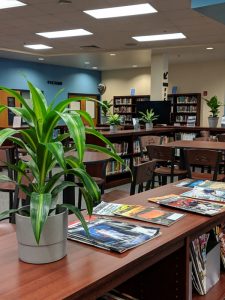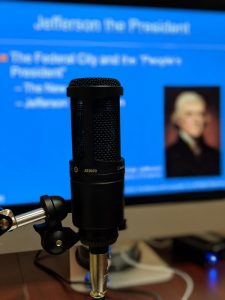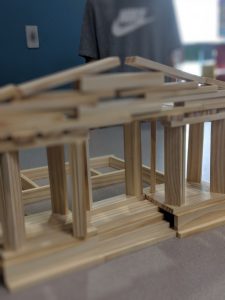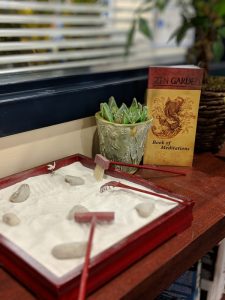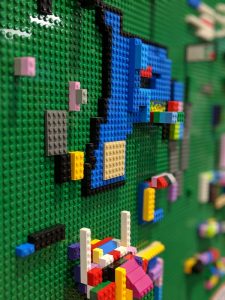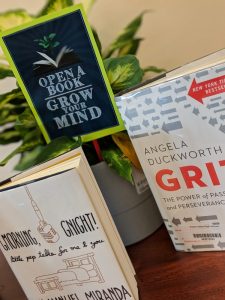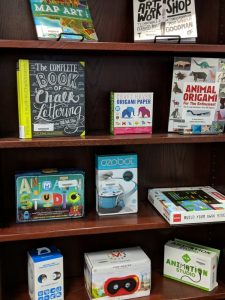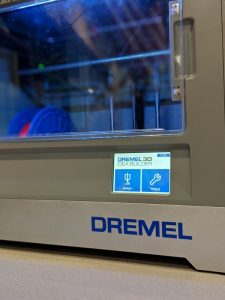 Search our extensive fiction collection and non-fiction resources using our online catalog.
Utilize our adaptive learning space for student and faculty
collaborative work.
Be a MAKER!
Try our many resources to build something awesome!
Schedule time in our audio and video podcasting studio. See Mr. Richards for details.
Visit our student art gallery and virtually meet the artists.
Host your club meeting, gather for lunch, meet up as a study group. Ask Mrs. Shreve to help you book a time to meet.
BLACK HISTORY MONTH @ CoLab
Black History Month is a time to celebrate African American culture, thought-leaders, and traditions. This year in the CoLab @ PVHS we are highlighting contemporary authors who are making an impact on culture through their remarkable words. Stop by CoLab and CHECK THEM OUT!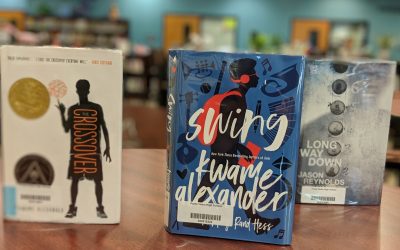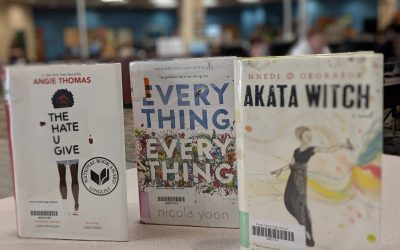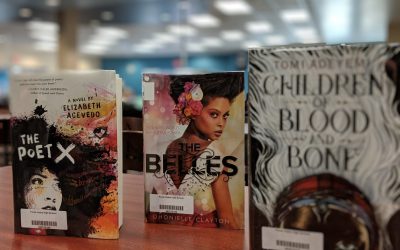 Chemistry Classes @ PVHS are researching prominent Black Inventors, Scientists and Engineers.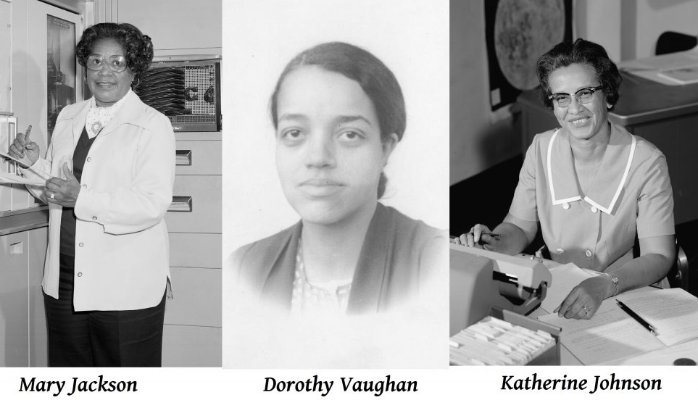 It was a busy week in the CoLab! Book drive, book talks, makerspace time and much more.
Our collection is constantly updated with new releases and student requests.
Be sure to check out the Florida Teens Read selections.
If we don't have the book you need – let us know and we will order it for you!
Looking to challenge your research skills? Try the Google A Day Challenge. 
Be sure to check out the tips and tricks to be an effective researcher.
Explore the 16 different areas to complete research. Log into Microsoft with your S# and Password and you can save your research directly to ONE DRIVE.
Once you select PVHS, you can search all nonfiction and fiction resources we have on campus.


Great place to start your research. Primary source materials, images and MLA Citations are available.
We subscribe to this service to allow you to explore a wide range of scholarly content through a powerful research and teaching platform.(PRIMARY SOURCES!)

Mr. Richards: Media Specialist

Mrs. Shreve: Media Assistant

Mrs. Winter: Media Assistant
How should I take care of my textbooks?
TEXTBOOK CARE – TIPS AND REMINDERS
As soon as you receive your textbook(s)- WRITE your full name in INK on the inside cover and the school year.

We recommend keeping your textbook inside a plastic bag while in your backpack to prevent liquid damage from rain, water, or drinks. Any textbook returned with liquid damage will require payment of the full replacement cost of the textbook.

Make a note of each textbook and its barcode number (it will be on the front or the spine of the book).

DO NOT share your textbooks and DO NOT leave them in an UNLOCKED locker or in your teachers' classrooms.

PLEASE keep track of your textbooks.

You are financially responsible for any loss or damages to your textbooks. Any fees/fines you incur for textbooks will be charged to your account and will stay on your account through Senior year if not paid or reconciled.  This WILL impact schoolwide privileges, activities, and events.

Remember – each one of these textbooks were checked out to YOU. You are responsible for making sure they are returned in good condition and on time at the end of the school year.
**Florida State Statute outlines textbook responsibilities and accountability:  1006.42 
Responsibility of students and parents for instructional materials.—All instructional materials purchased under the provisions of this part are the property of the district school board. When distributed to the students, these instructional materials are on loan to the students while they are pursuing their courses of study and are to be returned at the direction of the school principal or the teacher in charge. Each parent of a student to whom or for whom instructional materials have been issued, is liable for any loss or destruction of, or unnecessary damage to, the instructional materials or for failure of the student to return the instructional materials when directed by the school principal or the teacher in charge, and shall pay for such loss, destruction, or unnecessary damage as provided under s. 1006.28(3).
Do we charge overdue fines?
We don't charge fines for overdue books. We do charge FULL  replacement fees for books damaged by liquids or writing.
How much to replace a book or textbook?
If your book is damaged, please stop by CoLab and we will review the material and let you know the replacement price. You can also see the cost of each book that you checked out by going to:
What are CoLab's Hours?
8:30-4:00 on M,T,R,F
7:45-3:00 on Wednesday
Contact a CoLab team member to arrange extra time if needed.