Ponte Vedra High School Football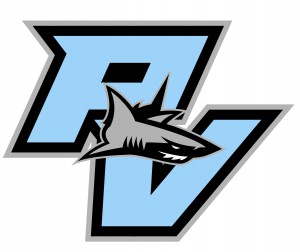 Head Coach: Matthew Toblin
eMail: [email protected]
To visit the football team website, follow this link:

---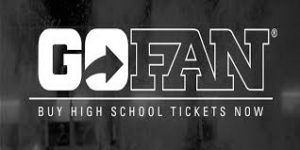 Buy your tickets to all home football games on GoFan!!!
Skip the lines and get in the gate faster!!! Download the GoFan app and get your tickets today!!!
How to buy tickets instructional video:
How to buy
---
Players should check the team webpage frequently. Coach Toblin will keep the players updated on practice times and locations at each practice. All forms must be in for a player to participate. Forms include the GA7, EL2, EL3, and Student Code of Conduct. New players who transferred here after attending another high school also must complete a GA4 form. If you have any questions on your forms, please email Coach Eric Frank ([email protected]).

---
Home school students must complete an EL7 with our county office and submit to athletics prior to the first day of the season along with the above listed forms.

---