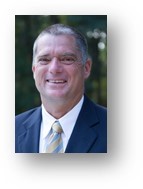 A Message From Our Superintendent
---
---
CLICK HERE FOR SCHOOLOGY PARENT REGISTRATION
Parents will need the access code that was mailed home in order to register.
---
Sign up for SHARK BYTES to receive updated school information.
---
2017 – 2018 Oceanic Yearbooks can be pre-ordered now. Please visit the https://www.yearbookordercenter.com/  and use order #10532 or search for Ponte Vedra High School.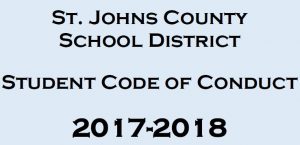 2017-18 CODE of CONDUCT Please read and review for the 2017-2018 School Year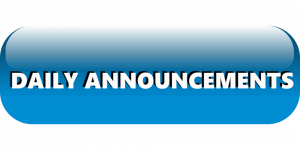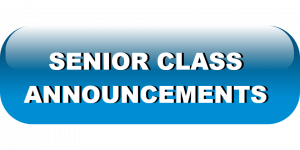 Tweets by PonteVedraHigh
---
THIRD QUARTER REPORT CARDS
Thursday, March 15:  Third quarter ends
Friday, March 16:       Teacher planning day
(All grades are due at the end of the day)
Friday, March 23:       Report cards available
---
PTO VOLUNTEERS NEEDED FOR 2018-2019
The PVHS PTO nominating committee is looking for volunteers to serve on the PVHS Executive Board or as a committee chair for the 2018-2019 school year.  If you are interested, please contact Tricia Cannan at [email protected] for more information.  We will be accepting nominations until March 9, 2018.
NEW PTO FUNDRAISER: Free ACT/SAT Prep Test! Click link for details.
---