Please congratulate our
Ponte Vedra High School 2017-2018
Teacher of the Year:
Marisa Leonard (Academy of International Marketing )
Rookie Teacher of the Year:
Katie Baer (ESE)
---
INFORMATION FROM ADMINISTRATION
CLICK HERE FOR SCHOOLOGY PARENT REGISTRATION
Parents will need the access code that was mailed home in order to register.
College Financial Aid Workshop
Ponte Vedra High School PTO invites you visit their website to learn about the second event in the College Prep Series and upcoming fundraiser.
Sign up for SHARK BYTES to receive updated school information.
---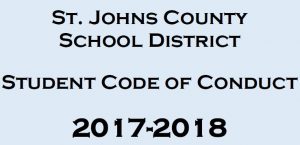 2017-18 CODE of CONDUCT Please read and review for the 2017-2018 School Year
---
Please note that only juniors and seniors with a valid PVHS parking pass may park on campus.
Also, a gentle reminder that Davis Park is not approved parking and is not affiliated with Ponte Vedra High School. This area is not supervised by PVHS. Students choosing to park their cars at Davis Park do so at their own risk. We appreciate your cooperation.
---
SCHOOL ANNOUNCEMENTS
Please visit our STUDENT LIFE page for UPDATED information on activities, clubs and events 
Picture Retake Day is Nov. 15 @ 8am – 1pm
Students and faculty may visit the auditorium any time
between 8am and 1pm to have their picture taken.
The Academy of International Business and Marketing is pleased to announce the first Fall Discussion: Great Decisions Fall 2017 "Inspiring Learning about the World." Click for more information.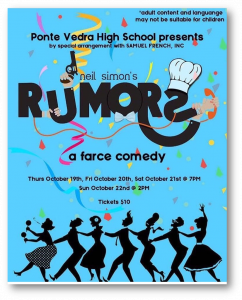 ---

2017 – 2018 Oceanic Yearbooks can be pre-ordered now. Please visit the https://www.yearbookordercenter.com/  and use order #10532 or search for Ponte Vedra High School.
SENIOR ADS FOR THE YEARBOOK are now being accepted. Please download the
2018 Senior Yearbook Ad paperwork and submit soon so we can get started working on the art.
---
Did you know the Ponte Vedra is now on Twitter? You can follow us for school news and school updates @PonteVedraHigh
---
What does it mean to be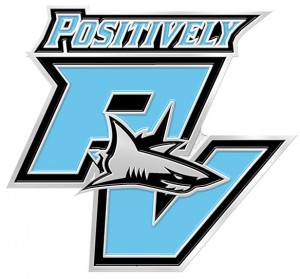 Positively PV video
---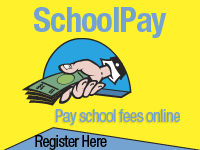 Click here to get started!
Parents can now pay several types of school fees online as designated by each school. It's quick, easy and convenient.
(NOTE: Continue to make payments for school lunches through the paypams.com website.)
SchoolPay Help Line: 888-88-MYPAY
Select this link for more information about SchoolPay.