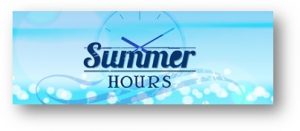 During the Summer, our front office will be open from 7:30-3:30
---
PVHS will facilitate testing for those students enrolled in a virtual class over the Summer.
We will allow those virtual school students to test weekly, beginning June 5th and every Wednesday throughout the Summer between 9-11AM.
Students should report to the front office and ask for Mr. Harris upon arrival for an opportunity to test.
---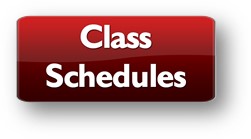 2019-2020 Schedules:
Rising 10th-12th graders will be available on Home Access Center July 8th
Rising 9th graders will be available for pick up at PVHS Freshman Fest July 31st
---
Incoming Freshmen:

click image for details
Click to register for :  FreshmenFest/ParentPalooza  Orientation 2019
---
Shark Dive In!
Upperclass Orientation
August 1st
8:30-10:00-          Seniors
10:00-11:30-       Juniors
11:30-1:00-          Sophomores
---
---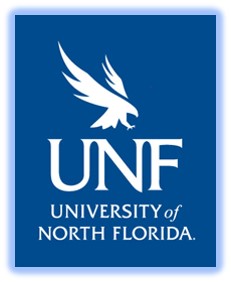 Acceptance letters for Fall Dual Enrollment courses have been mailed out.
Classes begin at 7:45am as follows:
SPC2608/ Speech/ August 19th /Room 315
BUL3130/Business Law/ August 20th / Room 870
DROP DEADLINE: August 23rd
---
Sign up for SHARK BYTES to receive updated school information.
---
August 12:  School Returns
September 5:  Open House