WELCOME TO THE 2017 – 2018 SCHOOL YEAR!

Parents,
Please read the Back to School Letter from the Superintendent
Also, please sign-up and Join the PTO!
During the last five years, the Ponte Vedra High School PTO has contributed more than $200,000 in grants to the school to fund projects in the classroom and around campus. It is your membership support that provides these funds, and you can be a part of the effort this year! Sign up today online or send in your paper 17-18 PTO membership form. Thank you!
Sign-up for Shark Byte, the schools Newsletter to know what is happening around school. Visit the Shark Byte page to read the School Newsletter.
---
2017 – 2018 PVHS ORIENTATION PAPERWORK
All students should download and complete the PVHS-2017-18-Important-Forms-Orientation-Packet
---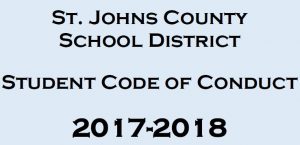 2017-18 CODE of CONDUCT Please read and review for the 2017-2018 School Year
---
Please note that only juniors and seniors with a valid PVHS parking pass may park on campus.
Also, a gentle reminder that Davis Park is not approved parking and is not affiliated with Ponte Vedra High School. This area is not supervised by PVHS. Students choosing to park their cars at Davis Park do so at their own risk. We appreciate your cooperation.
---
NEW STUDENT REGISTRATION IS BY APPOINTMENT ONLY
Please complete the, PVHS New Registration 2017-18 School Year and the ESE Registration Questionnaire.
You must provide all documents that are listed on the Enrollment Checklist. Most important is your Proof of Residency and Immunization without either we cannot enroll your student. Residency requirements can be found on our Guidance page. You also have to bring an unofficial or official transcript with you for the counselor to determine the best courses for your student. Without one you will not be able to see a counselor to discuss classes and we will have to reschedule.
Please contact Ms. Nightingale to schedule an appointment or to answer any questions. She can be reached at 904-547-7366 or by email.
---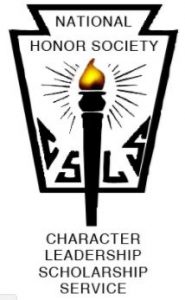 Informational Letter to Parents about New Standards for applying to NHS
SENIOR PORTRAITS
should be taken at Cady Studios. Schedule your appointment at cadystudios.com. Portraits must be taken by September 30 to be included in the yearbook. Only portraits taken at Cady Studios will be included in the yearbook. Please contact Jennifer Lee with any questions or concerns.
2017 – 2018 Oceanic Yearbooks can be pre-ordered now. Please visit the https://www.yearbookordercenter.com/  and use order #10532 or search for Ponte Vedra High School.
UNDERCLASS PICTURE DAY will be held Tuesday, September 12. Students in grades 9 – 11 will receive ordering envelopes prior to this day OR parents may visit Cadystudios.com to order after the picture day event has been completed.
SENIOR ADS FOR THE YEARBOOK are now being accepted. Please download the
2018 Senior Yearbook Ad paperwork and submit soon so we can get started working on the art.
---
UNF DUAL ENROLLMENT CLASSES
Acceptance letters were sent out through homerooms.  Please pay close attention to the UNF guidelines and deadlines stated.  Students who applied for both courses will still only receive one letter. Classes begin as follow:
Business Law: August 21   (M-W/ Room 870 @7:30am)
Speech:August 22               (T-TH/ Room 207 @7:30 am)
---
TEXTBOOK REPLACEMENTS FOR LOST OR DAMAGED BOOKS
In the event a student loses or damages a textbook or library book, an exact copy in new or very good condition may be purchased in lieu of paying the replacement cost. The replacement book MUST be the same version we use at PVHS, so the ISBN must be the same as those listed for our textbooks. So when you search on a website for the replacement book, search by ISBN.  ISBN List
---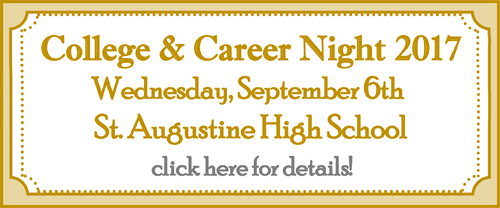 ---
---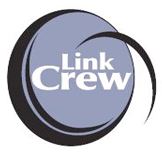 Click the Icon to get current Link information
---
What does it mean to be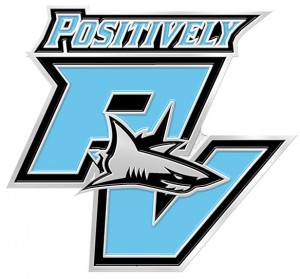 Positively PV video
---
Did you know the Ponte Vedra is now on Twitter? You can follow us for school news and school updates @PonteVedraHigh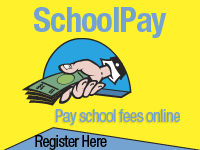 Click here to get started!
Parents can now pay several types of school fees online as designated by each school. It's quick, easy and convenient.
(NOTE: Continue to make payments for school lunches through the paypams.com website.)
SchoolPay Help Line: 888-88-MYPAY
Select this link for more information about SchoolPay.