News and Events:  
Parents Sign-up for Shark Byte, the schools Newsletter to know what is happening around school. Visit the Shark Byte page to read the School Newsletter.
---
Please note that only juniors and seniors with a valid PVHS parking pass may park on campus.
Also, a gentle reminder that Davis Park is not approved parking and is not affiliated with Ponte Vedra High School. This area is not supervised by PVHS. Students choosing to park their cars at Davis Park do so at their own risk. We appreciate your cooperation.
---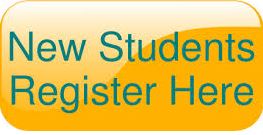 NEW STUDENT REGISTRATION IS BY APPOINTMENT ONLY
Please complete the, 2017-18 PVHS Registration Packet and the ESE Registration Questionnaire.
You must provide all documents that are listed on the Enrollment Checklist. Most important is your Proof of Residency and Immunization without either we cannot enroll your student. Residency requirements can be found on our Guidance page. You also have to bring an unofficial or official transcript with you for the counselor to determine the best courses for your student. Without one you will not be able to see a counselor to discuss classes and we will have to reschedule.
Please contact Ms. Nightingale to schedule an appointment or to answer any questions. She can be reached at 904-547-7366 or by email.
---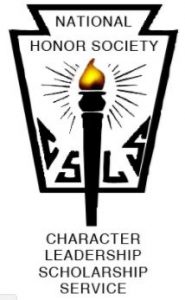 Informational Letter to Parents about New Standards for applying to NHS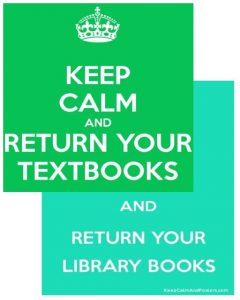 TEXTBOOK REPLACEMENTS FOR LOST OR DAMAGED BOOKS
In the event a student loses or damages a textbook or library book, an exact copy in new or very good condition may be purchased in lieu of paying the replacement cost. The replacement book MUST be the same version we use at PVHS, so the ISBN must be the same as those listed for our textbooks. So when you search on a website for the replacement book, search by ISBN.  ISBN List
---
Please visit the Summer Reading page for more information on how to annotate the literature and articles needed for English III. 
---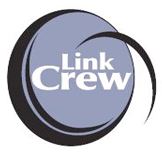 click the Icon to get current Link information
---
What does it mean to be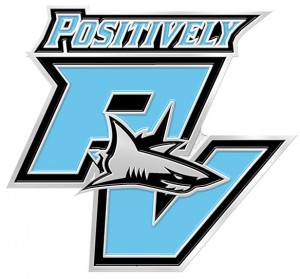 Positively PV video
---
Did you know the
Ponte Vedra
is now on
Twitter
? You can follow us for school news and school updates
@PonteVedraHigh