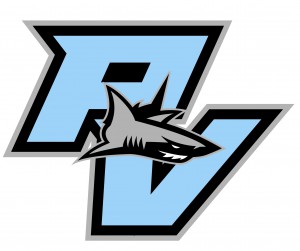 Head Coach: Angel Morrison
eMail: [email protected]
To visit the Swim & Dive team website, follow this link: Swim Team Page
---
Boys Swim Class 2A Region Champions
Boys Swim Class 2A 2018 District Champions
_____________________________
Girls Swim Class 2A 2018 Region – 5th Place
Girls Swim Class 2A 2018 District Champions
_____________________________
Kate Zehil is the 2A 2018 Region Champion for Women's Diving
---
Players should check the team webpage frequently. Our coaching staff will keep the players updated on practice times and locations at each practice. All forms must be in for a player to participate. Forms include the GA7, EL2, EL3, and Code of Conduct. New players who transferred here after attending another high school also must complete a GA4 form. If you have any questions on your forms, please email Coach Eric Frank([email protected]).
---
Home school students must complete an EL7 with our county office and submit to athletics prior to the first day of the season along with the above listed forms.
---
To check schedules, click on the link to the left for "Schedule" and select "Sports/Activities" and then select your sport.