Ponte Vedra High School Softball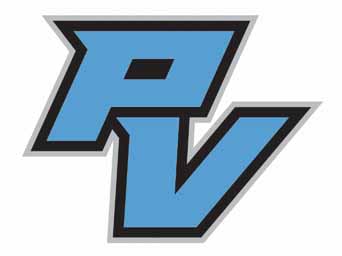 Head Coach Jerry Shepherd
eMail: [email protected]
Assistant Coach Gordie Rolison
eMail: [email protected]
Assistant Coach Carlos Sotolongo
Assistant Coach Alyssa Pradella
---
Participation in all athletics at PVHS is contingent upon completion of all required FHSAA and county forms.  All forms must be in for a player to participate. Forms include the GA7, EL2, EL3, and EL3CH. New players who transferred here after attending another high school also must complete a GA4 form. If you have any questions on your forms, please email Coach David Scott ([email protected])
---
Home school students must complete an EL7 with our county office and submit to athletics prior to the first day of the season along with the above listed forms.
---
For the most up to date softball schedule, please visit C2CSchools.com or click on the link to the upper right for "Schedule" and select "Sports/Activities" and then select your sport.
---
For additional information and communication from the coaching staff, please visit the "Team Page" link on the upper right.