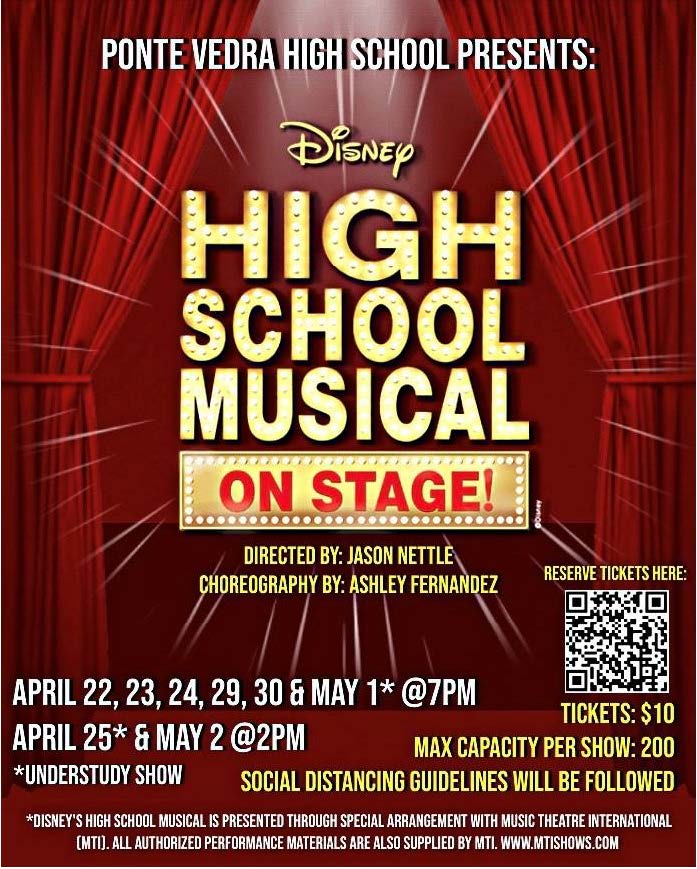 DEADLINE EXTENDED TO APPLY! The Cole Kelley Scholarship was established in March 2020, for a senior graduating from Ponte Vedra High School.  Eligible students are Seniors based on the following factors: 
A demonstrated commitment to a Christian based life
Academic performance (3.0 GPA)
Exhibited leadership in the school and community
Financial need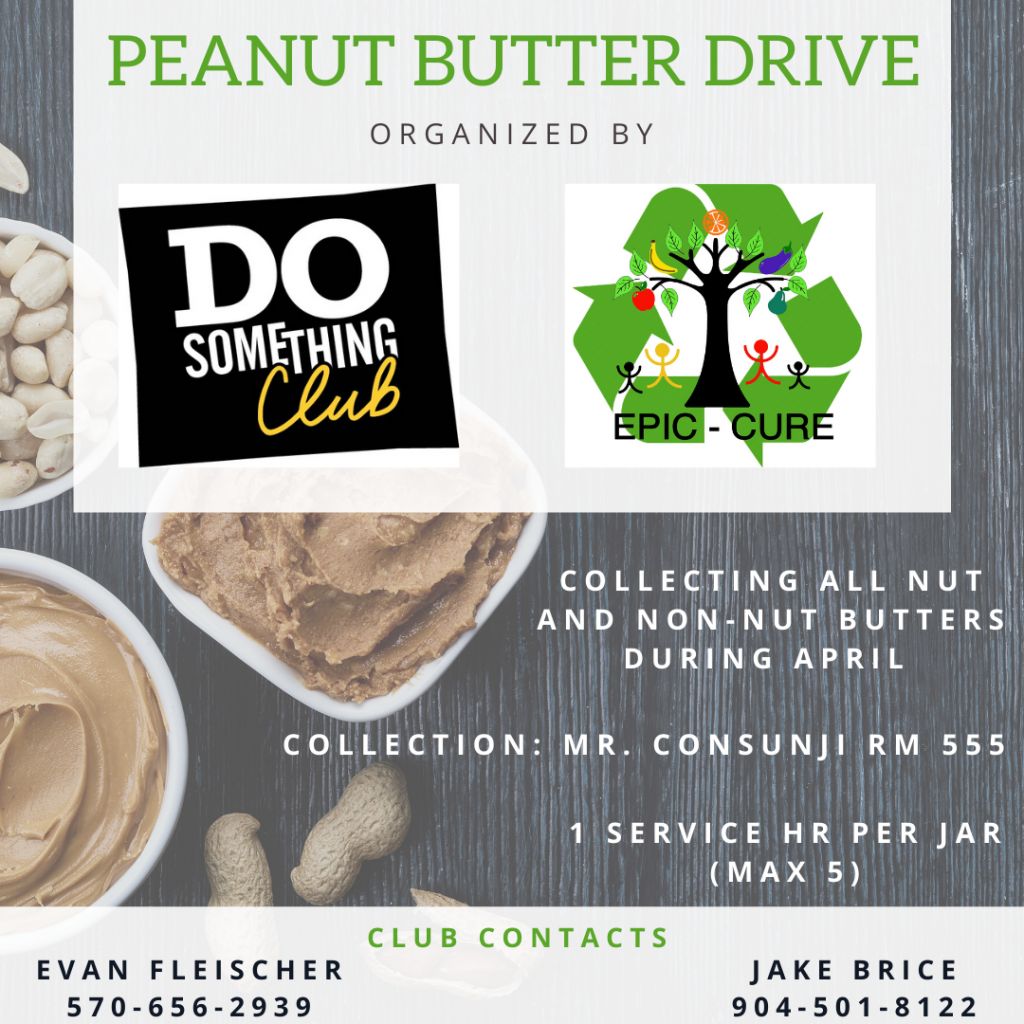 Volunteers are needed to proctor exams for the upcoming testing sessions in May at Ponte Vedra High School.  Please use the link below to sign up to be a Test Proctor at PVHS and help to make the testing season as smooth as possible!  Proctors are needed for AP tests, FSA/EOC exams, and senior exams on campus.   Proctors will be required to attend a virtual training session (multiple sessions will be offered) and volunteers must complete a SJCSD volunteer application.  Please note, SJCSD requires everyone to wear a mask and follow all SJCSD Covid protocols while on campus. 
Please reach out to Ashlee Henderson, testing coordinator at PVHS, with any questions.  [email protected].  Thank you in advance!
Link to Test Proctor Sign-Up Genius:
https://www.signupgenius.com/go/9040E48ACAE2AA1FA7-maytesting
Link to SJCSD Volunteer application (please do this as early as possible!)
Dual Enrollment Opportunity for Rising Juniors and Seniors
Ponte Vedra High School will offer two dual-enrollment courses on campus through UNF in Fall 2021 including Speech and Business Law.   Classes begin the week of  Monday, August 23rd and end on Friday, December 10th.   Final exams are the week of December 13th  – 17th.   Classes run two days a week at the zero hour time period.   Instructors will reach out before they begin to provide a syllabus and specific day and time information.  CLICK FOR MORE INFORMATION  
There is no cost associated with this course for PV students however, they must meet all qualifications listed on the attached flyer.  Class sizes are limited so students are encouraged to turn in their applications as soon as possible to ensure a seat in the course. 
Attached is also a fillable application (pdf).   Students should complete, print and sign the application and turn it in to Mrs. Leonard, Academy Coordinator, with all required documentation no later than Friday, April 30, 2021.   
Students who have not taken the SAT or ACT may take the PERT exam on campus before or after school on Wednesdays in March.   Contact Ashlee Henderson, Testing Coordinator, a week in advance to be set up for testing.   You may also contact Mrs. Leonard or your guidance counselor with questions.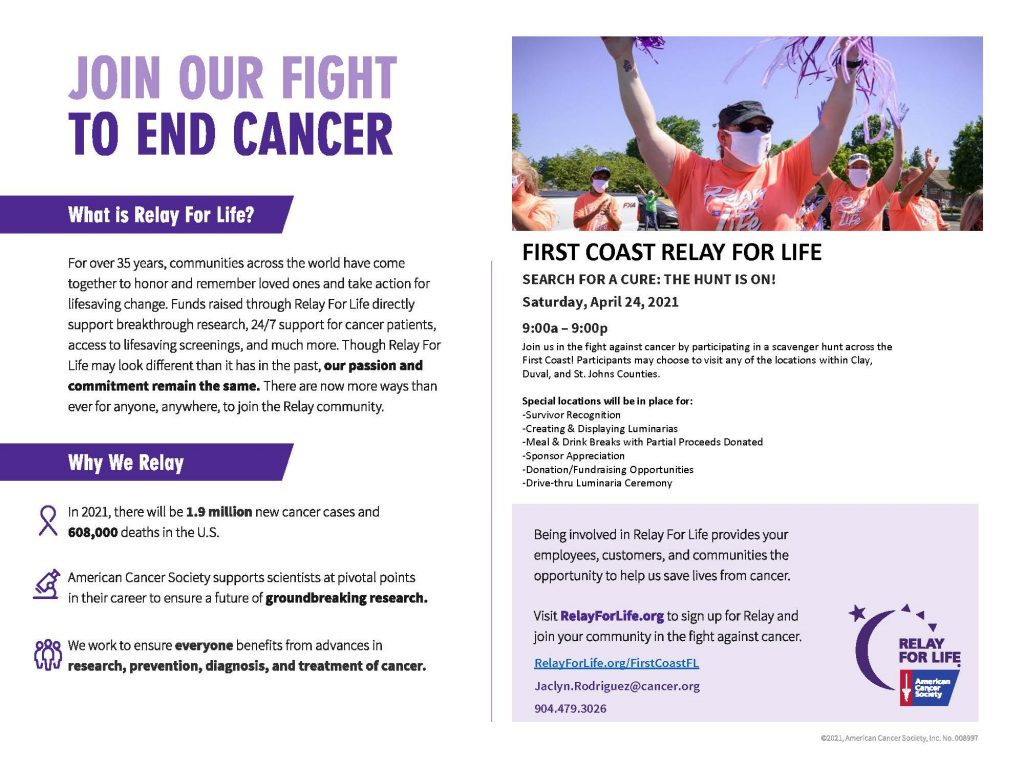 UPDATED 3rd Quarter Dates
Thursday, April 8, 2021
Third Quarter Ends
Friday, April 9, 2021
Teacher Planning Day
Monday, April 19, 2021
Report Cards Issued and available on HAC
The ASVAB Career Exploration Program will be administered at Ponte Vedra High School on Monday, April 19, 2021  at 9:30a.m. in the media center.   Commonly thought of as the military entrance exam, this program is open to 10th – 12th grade students and can also help students who are unsure of their direction after graduation to understand how their interest and skills correspond to different career paths.   Attached is information about the program/test as well as a link to the website.  
Students can sign up through Schoology.   There is a group called ASVAB Career Exploration Program in Schoology.   The join code is 6NVWG-4VTTN.    Testing is currently limited to the first 40 students and will be on the computer this year versus the paper/pencil format last year. 
Please contact Ashlee Henderson, Testing Coordinator, with questions or stop by my office in the media center.
Visit our Testing Site to learn more information about the ASVAB test.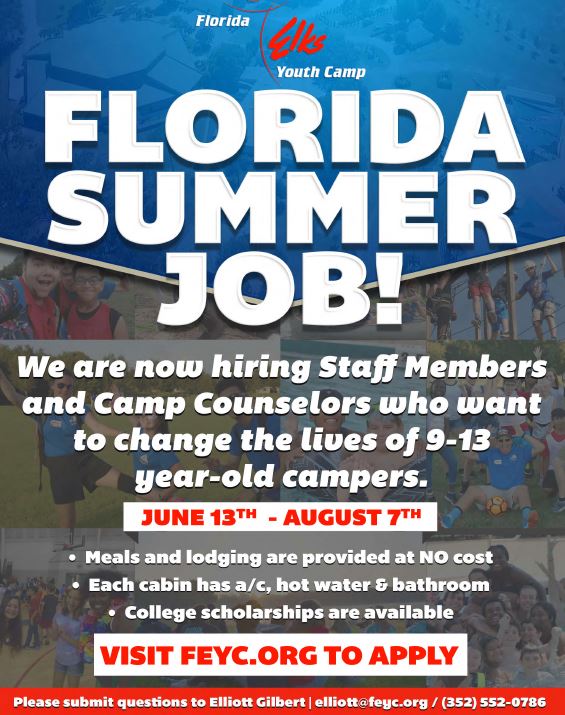 NAVIANCE College Planning
ALL students enrolled at PVHS have an account with Naviance, our college planning tool. Visit the College and Career Center for more info.