There are many resources you can use to help you decide on a career and find out how to best map out your future.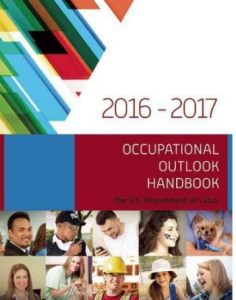 Occupational Outlook Handbook

 Your Future after High School in Florida
Jobs with the Federal Government: 

MILITARY OPTIONS
(Click on any icon for more information.)

Apply for a 4-Year ROTC Scholarship                  OR                            Enlist right out of high school
Practice for the ASVAB:  The ASVAB is a multiple-aptitude battery that measures developed abilities and helps predict future academic and occupational success in the military. It is administered annually to more than one million military applicants, high school, and post-secondary students.