Ponte Vedra High School Academy Programs
Mari Ellen Asplen, Academy Administrator
[email protected]
APPLICATION 2019-2020 SEASON HAS ENDED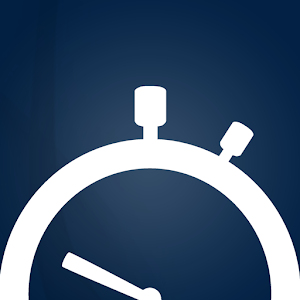 If you have any additional questions regarding the application process, please visit:
Career & Technical Education (CTE) of St. Johns County 
The Academy of Biotechnology and Medical Research will seek to engage, excite, and educate students about the promise and challenges of biotechnology through inquiry-based methods of instruction , advanced curriculum and research based learning while addressing social and ethical issues in one of Florida's  and the nation's premiere growth industries.

 The Academy of International Business and The Academy of International Marketing are two separate and unique programs that are devoted to providing students with an internationally focused curriculum that will enable them to compete in an increasingly global economy. The curriculum is designed to give students the foundation, insight, and knowledge to conduct the functions of business processes in a global arena.

The Academy of Information Technology will provide students with a foundation of knowledge and technically oriented experiences in the high demand  and increasingly diverse IT field.  Students will receive rigorous and challenging hands-on instruction to be prepared to compete in the industry and pursue further expertise after they leave high school.

 

 

 

 

Current Academy Students
If you intend to leave an Academy at the end of this school year, you must submit an Intent to NOT Return form by the deadline.  Beyond the deadline, all others who are in compliance with their Annual Contract, will be considered as returning and schedules will be set for the next school year. 
 
Why Join an Academy?
An Academy is a "school within a high school" that offers structured, personalized learning through career-related classes.   Academy students have opportunities to earn college credit through Dual Enrollment classes and industry certifications. Academy students also have opportunities for field studies, classroom industry leader speakers, and summer internships which connect them to our community business partners. Academy classes are classified as elective classes and count towards graduation and Bright Futures Gold Seal Scholarship.
---
For more information or questions please contact
Mari Ellen Asplen, Academy Administrator