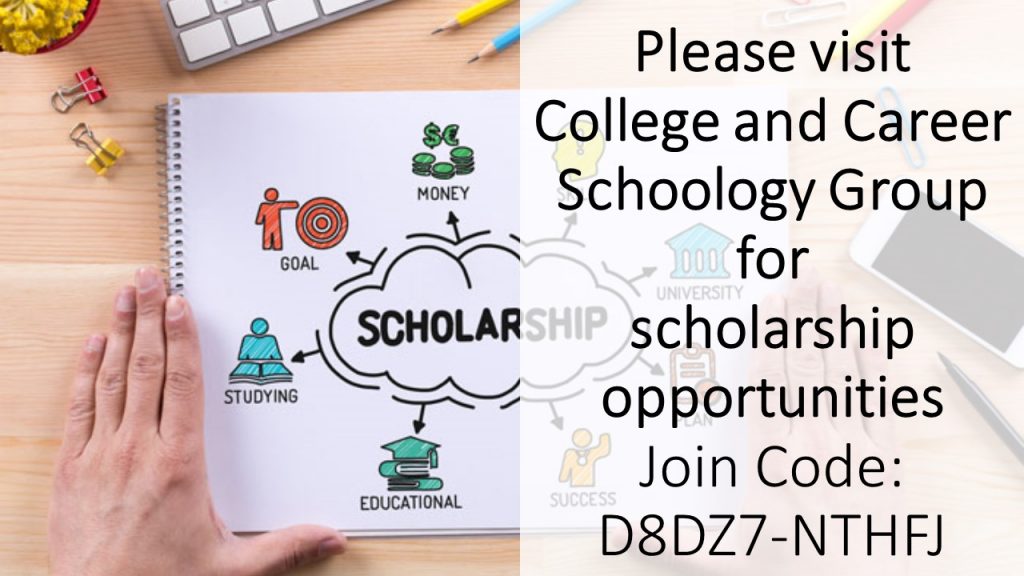 SENIORS! Cap & Gown Portraits are NOW READY to view and purchase through Cady Studios. Nothing says achievement better than showcasing your senior moment with your cap & gown portraits! cady.com/capandgown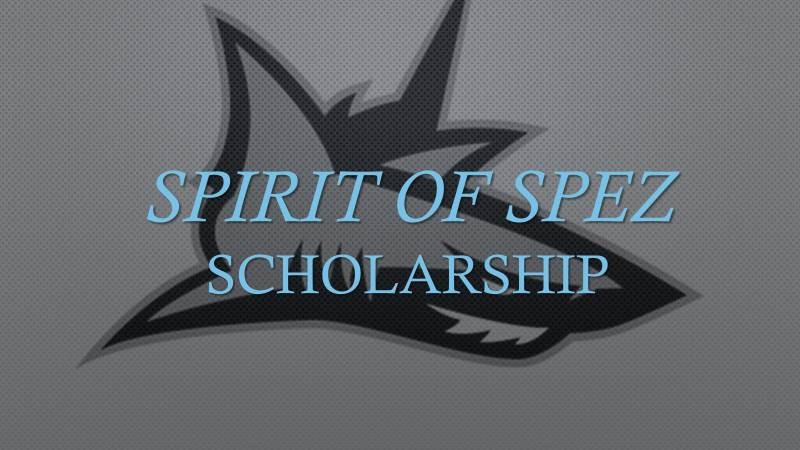 IMPORTANT DATES AND INFORMATION 
Grad Bash April 3 *tickets on sale this week.  See Mrs. Popp
Prom April 18
Senior Breakfast/Yearbook Distribution April 30 *tentative
Senior Exams April 27 – April 30
Senior Awards Night April 30 (by invitation)
AP Exams May 4 – May 15
Last Official Day for Seniors May 12
Debt Day May 18* (see below)
Graduation Rehearsal May 19
Baccalaureate May 19 ( not a PV sponsored event) LOCATION: CHRIST CHURCH
Graduation May 20 5pm LOCATION: UNF 
*Clear All Debt (cafeteria, textbooks, media center), pick up cap & gown and graduation tickets.
Every graduate receives 2 tickets to graduation. Seniors who pay dues may receive 10 tickets to graduation.
**Pay dues online on SchoolPay OR to Jennifer Lee, $30 cash or check made out to PVHS.
You may take to the front office during office hours in an envelope marked with the student's name.
Graduation Rehearsal May 19 UNF Arena
Baccalaureate May 19: LOCATION: CHRIST CHURCH
Graduation May 20 5:00pm UNF Arena
AP Make Up Exams May 18 – May 21
You may pay your $30 Senior Dues on SchoolPay
OR you may pay on campus to Ms. Lee in room 560.
You may bring cash or check made out to PVHS.
Please be sure the senior's name is written clearly on the check.
Email Jennifer Lee with questions or concerns.
Senior Baccalaureate: Christ Episcopal Church/ May 19th from 6 – 7pm.   courtyard  reception from 7-8pm and the parish hall in the event of rain.  rehearsal church from 5 – 6pm on Monday the 18th.   This is an independently sponsored non-denominational ceremony that is not part of PVHS. LOCATION: CHRIST CHURCH