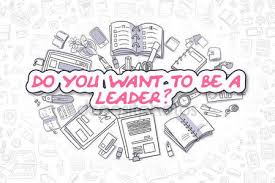 Ocean Palms Elementary is looking for any NHS member interested in starting a book or art club or has another creative idea/activity to lead with the students. If interested contact your advisors.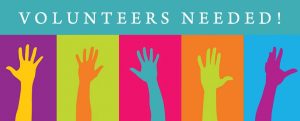 ALL NHS members AND Prospective members must be cleared through the volunteer application process. You must submit your application no later than Wednesday, January 31st, 2018.  Read the following document for an explanation from last semester on how to apply for clearance: UPDATED! NHS Service Project Explanation 2017-2018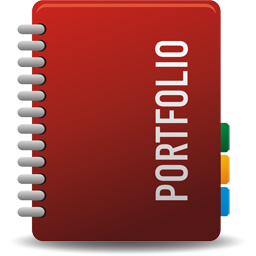 FALL SERVICE… Keep in mind that you should be saving copies of all of your community service forms with signatures in a portfolio and then attaching them to a Service Portfolio Semester cover sheet
SPRING SERVICE…Keep in mind that you should be saving copies of all of your community service forms with signatures for your records. Here are the requirements…
1. Students are required to complete Section 1 & 2 of the Spring Approval service form and email the form to their advisor (last name A-M= Mrs. Cortés / N-Z= Mrs. Alonzo) for approval of service no later than Friday, February 16th. UPDATED Spring Project Approval Form 17-18
2. The service project cannot include tutoring nor babysitting and must be done with a collective organization meaning not for family or neighbors but instead a school, community organization etc.
3. Once students service projects are approved by their advisor,  students should maintain the form in their records so that after the completion of the service project, they can complete section 3 of the same form.
4. All original service hour forms will be due at the final meeting Friday, April 20th.
5. NHS will then give the service forms to guidance in an organized manner making the process smoother for the guidance office to input all the necessary hours. Students do not need to give to guidance their form but they should keep a copy for their records.
In addition, after careful review of the Ocean Palms Elementary service requirement this past semester, officers have decided to not make OPE mandatory but instead offer it as an option for Service hours for those who desire it. We as advisors have approved this, therefore, if your child would like to serve at OPE all they need to do is speak with the OPE liaison Mrs. Fodor and plan days they are able to assist. Students will no longer need to sign up through sign up genius, instead students should contact Mrs. Fodor directly via email or by telephone. Her email is [email protected]  
Requirements of Spring service hours will be 7 hours total with dates, starting January-April. Please remember any service project that will be counted for NHS hours must be approved prior to starting it whether it is OPE or another student choice.