Ponte Vedra High School Baseball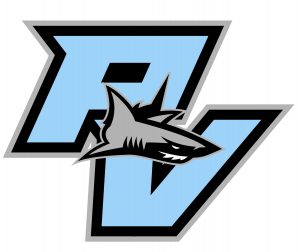 Head Coach: Tom Stanton
email: [email protected]
---
REGISTRATION INSTRUCTIONS
Please click on the link for step-by-step directions on how to upload documents for your athletes.
Ponte Vedra Student Athelte Registration
---
New players who transferred to Ponte Vedra after attending another high school must also complete a GA4 form.
---
Home school students must complete an EL7 form with our county office and submit to athletics prior to the first day of the season along with the above listed forms.
---
If you have any questions with uploading your forms, please contact Debbie Strauch, athletic secretary –

[email protected]
---
2013
CLASS 5A STATE CHAMPIONS!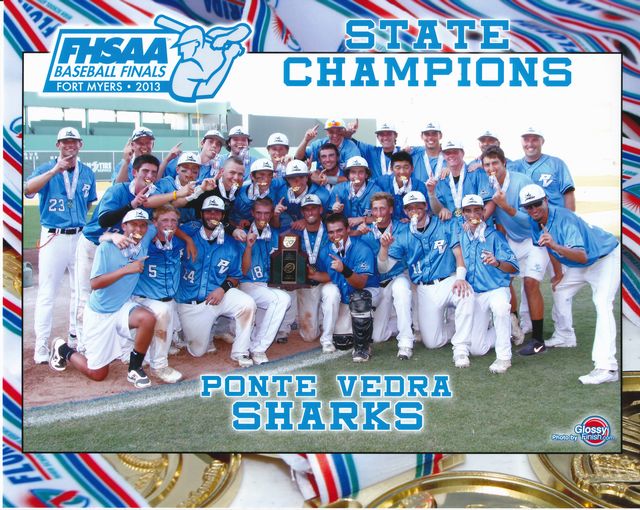 "On behalf of the Ponte Vedra High School Baseball Program, I would like to extend our sincerest gratitude for the support of the Ponte Vedra community. Our expectation levels are high in hopes of encouraging both our players, parents, coaches, administration, and surrounding supporters to be excited for the hard work that these young men put in year round to become better athletes and citizens. Every year, including this inaugural season, our goal is to become STATE CHAMPIONS and be one of only eight teams in the state of Florida to win the last game of the season. This is a special moment for any young athlete and we do not feel that these goals should be put on hold because we are a new school. With the support of the families, administration, and community we plan on striving towards this goal daily to allow everyone involved to enjoy such a special moment.
Our coaching staff and players at both the Varsity and Junior Varsity level, thank you for your efforts in supporting our program and we vow to produce young citizens that you will be proud of on and off the field for many years to come."
Tom Stanton
Head Baseball Coach
Ponte Vedra High School
CHECK THE "ANNOUNCEMENTS" FOR GAME UPDATES AND SCHEDULE INFORMATION.
FOLLOW THE SHARKS ON GAMECHANGER FOR UP GAME UPDATES!
WATCH THE SHARKS LIVE ON WWW.PLANETHS.COM!
Head Coach: Tom Stanton